For a writer, there is no bad time for a Hollywood producer to call. Tom Colbert proceeded to tell me...
Read more
Coming back to London in June 2022! Keep an eye out for full details coming soon at crimecon.co.uk
Remember to use code CT21 to get a 10% discount on your tickets!
The tragic story of the unsolved murder of Gardai Sergeant James Woods in the small Irish village of Scartaglen, County ...
Read more
Protesters are assembling, at great personal risk to themselves and their loved ones, because George Floyd couldn't breathe. They inhale, ...
Read more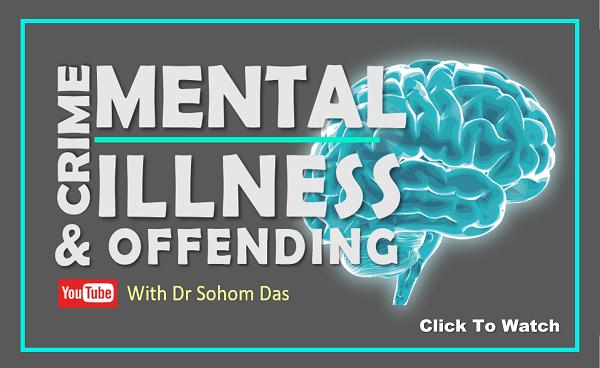 A PSYCH FOR SORE MINDS
With Consultant Forensic Psychiatrist Dr. Sohom Das
A unique blend of true crime and mental illness with insights and analysis of high-profile true crime cases, mental health diagnoses and conditions plus a range of guests and interviews.
There's something for everyone on this YouTube channel!
True Crime Book Reviews & Author Interviews
After almost 90 years the true story behind the harrowing death of Evelyn Foster in 1931, at Wolf's Nick in ...
Read more