The internet is home to many teenagers, but you can't always monitor your teen online. Here are the five greatest...
Read more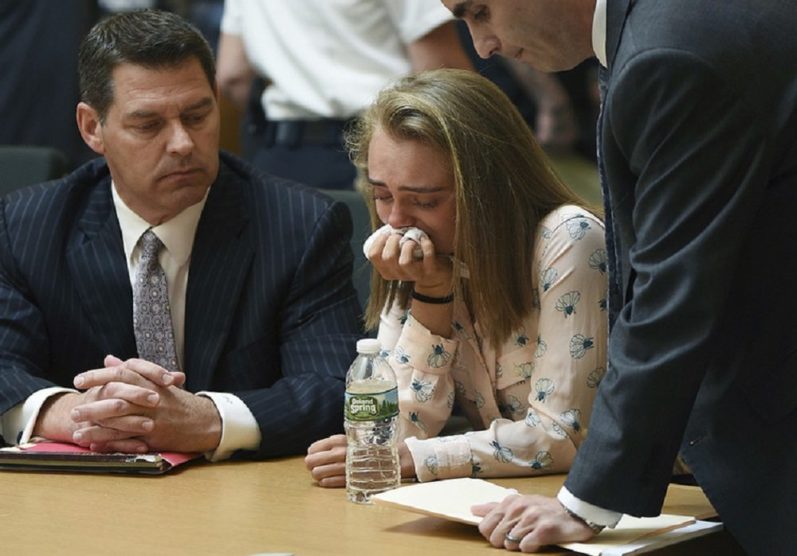 Found guilty of manslaughter Michelle Carter encouraged Conrad Roy III to commit suicide via text messages. What are the implications...
Read more
In the last week of June 1994, Fairchild Air Force base in Washington, DC found itself at the center of...
Read more
Charlie Peace was a man who over time became a master criminal and a charismatic individual who used his unique...
Read more