Two killers whose lives played out thirty years apart, in barricaded New York City apartments, accompanied by the sound of...
Read more
Coming back to London in 2022!
11th & 12th June 2022 at the Leonardo Royal Hotel & Spa, St Paul's.
LIMITED EARLY BIRD PRICED TICKETS ON SALE NOW! More info at crimecon.co.uk
Remember to use code CT22 to get a 10% discount on your tickets!
GET MY TICKET!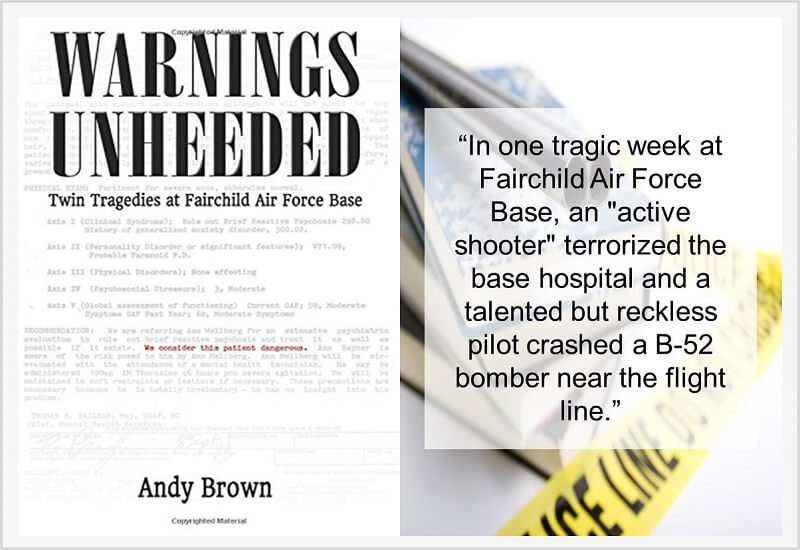 In the last week of June 1994, Fairchild Air Force base in Washington, DC found itself at the center of...
Read more
True Crime Book Reviews & Author Interviews
A book review of the John George Haigh serial murder case of 1944-49, where in order to hide his victims, ...
Read more