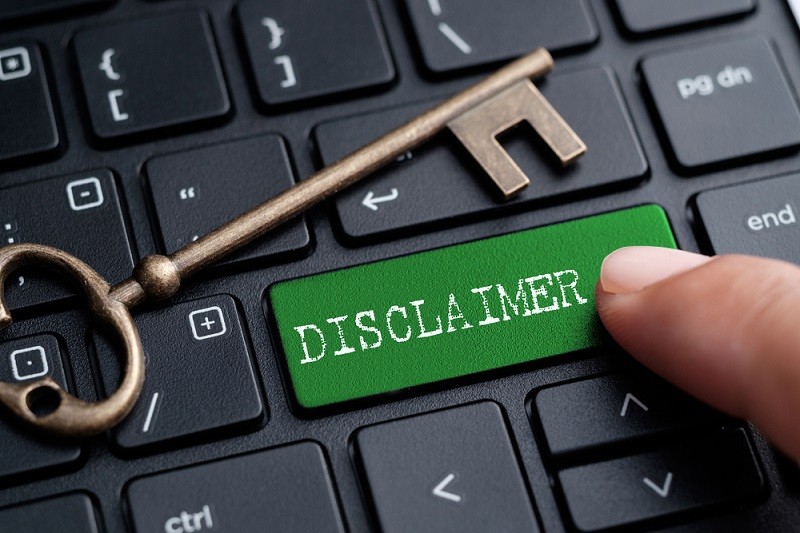 Crime Traveller is a website owned and operated by Alythium. As a website, Crime Traveller aims to help readers and visitors gain a better understanding of crime and criminal behavior. Specifically, providing an online resource for psychological crime and justice articles with a focus on crime research.
Information published on this website is provided for informational, educational, and discussion purposes only. This material is not intended to provide, and should not be relied on, for professional advice. Any reliance you place on such information is therefore strictly at your own risk. While we make every effort for all material on our site to be up-to-date and accurate, errors and omissions can occur and Crime Traveller assumes no responsibility or liability for any errors or omissions in the content of this site. The information contained in this site is provided on an "as is" basis with no guarantees of completeness, accuracy, usefulness, or timeliness.
Crime Traveller regularly publishes articles written by guest authors on the website. The views, thoughts, and opinions expressed within all articles on the website belong solely to the individual article authors and do not necessarily reflect the views of Crime Traveller.
This website may contain copyrighted material, the use of which may not have been specifically authorized by the copyright owner. This material may consist of images that are used under the 'Fair Use' Act, where they are used within original text articles to aid news reporting, article content research, and information and education to the reader. All efforts are made to cite image sources alongside any images used where possible.
We are grateful to be of service and bring you content free of charge. In order to do this, please note that when you click links and purchase items, in some (not all) cases, we will receive a referral commission. Crime Traveller is a participant in the Amazon Services LLC Associates Program, an affiliate advertising program designed to provide a means for sites to earn advertising fees by advertising and linking to amazon.com. You will not pay more when buying a product through these links. Your support in purchasing through these links enables us to keep Crime Traveller online and updated with content. Thank you, in advance for your support.