Written by Irma Kraft
---
True crime has captivated people's attention for decades. A quick look through Netflix will reveal a sorted list of murder mysteries, crime documentaries, and 'who did it' type films and series.
An area of true crime that has piqued the interest of millions throughout the years is those cases that remain unsolved. Cases of murder or missing people that fascinates because there are usually several plausible and well researched competing theories. Some of these cases even have large internet groups devoted to debating the different theories and discussing the evidence, the possibilities, and other related topics. Here we will look at some of the most interesting cases that remain a mystery and still unsolved.
---
JonBenet Ramsey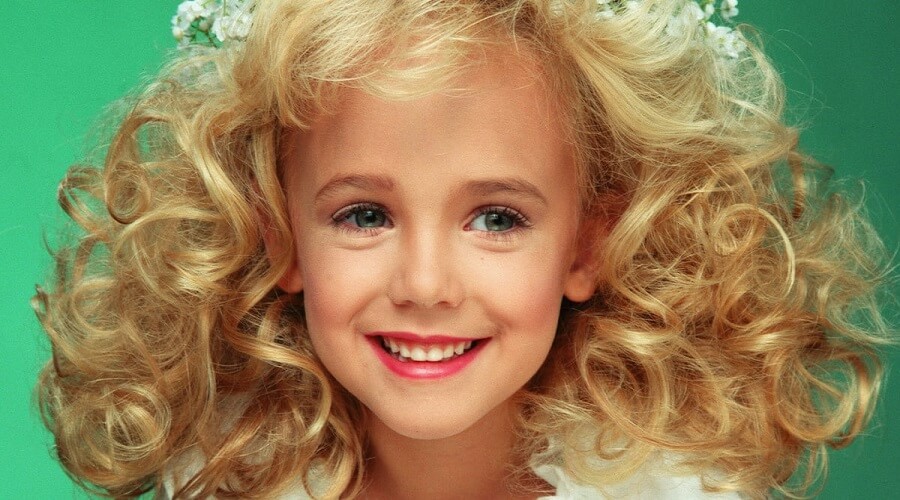 No unsolved case list would be complete without mentioning the tragic murder of 6-year-old JonBenet Ramsey in her family home in Boulder, Colorado, in 1996. This case received international attention for a variety of reasons. First, the ransom note found by Patsy Ramsey before discovering her daughter's body in the basement seemed incoherent and rambling. Not many people believed that the note was written by the murderer and some suspected the parents themselves of writing the note and being involved in JonBenet's murder.
Another theory put forward in a two-part CBS documentary in 2016 was that JonBenet's older brother Burke killed his sister and the parents, afraid of losing both children, covered up the murder, staging the incident to make it appear as if an intruder had entered the house and killed JonBenet. They were claims that sparked a lawsuit from Burke Ramsey against CBS and others that was settled 3 years later in 2019. Even though much debate continues to this day, it is unlikely we will ever know what truly happened that day 24 years ago.
Read More: Newsweek JonBenet Ramsey Case Special Issue
---
Natalee Holloway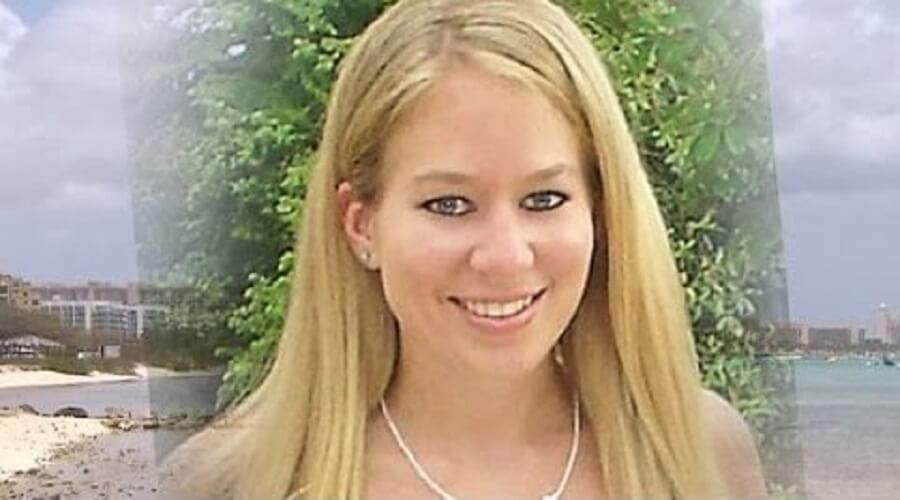 The case of Natalee Holloway garnered a great deal of attention in the American news cycle. Natalee, an 18-year-old American woman on a grad vacation to Aruba, went missing on May 30, 2005, and has never been found. Natalee was last seen getting into a vehicle with a man named Joran Van der Sloot, a young Aruban local of Dutch descent who had a reputation for praying on American tourist girls who had consumed too much alcohol.
Authorities believe Natalee Holloway was murdered. Van der Sloot was the main suspect since the first days of the case. Unfortunately, officials were never able to find Natalee's body, much less any evidence, and no case was ever made against Joran. Years later, Van der Sloot found himself serving a life sentence in a Peruvian jail cell for the murder of a Peruvian girl names Stefani Flores.
Throughout the years' Van der Sloot has claimed to know the location of Natalee's body, often saying this to extort money from Natalee Holloway's mother. This case is still unsolved, and there are many competing theories as to who killed Natalee.
---
Madeleine McCann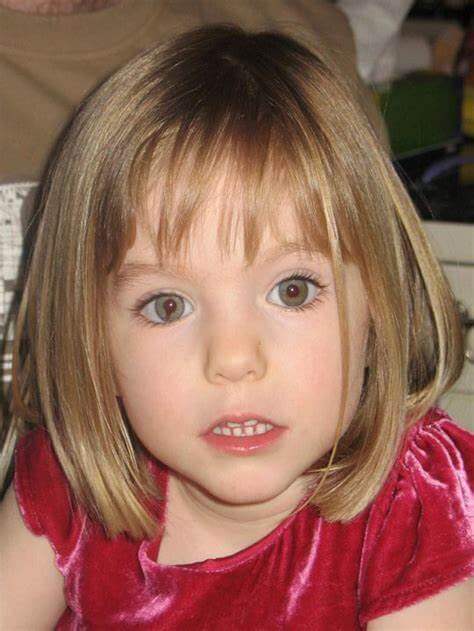 Three-year-old Madeleine McCann's disappearance from her holiday apartment in Praia de Luz, Portugal is considered one of the most heavily reported missing persons cases in modern history.
The McCanns would often go to this particular area of Portugal with several family friends. The families would leave their children in the apartment while they attended a tapas restaurant located near the room. According to the parents, they would take turns checking up on the children as the night went on. On May 3, 2007, Kate McCann went to check on her daughter and young twins and found that Madeleine was not in her bed.
When the Portuguese police began their investigation they put the McCanns under suspect status, saying that they had lied about some issues related to events of that night and were possibly covering up a death, accidental or otherwise. Upon the McCanns' return to the UK, they were heavily scrutinized by many members of the media, many of which believed they had some role in their daughter's disappearance. The McCanns strongly deny any involvement in Madeleine's disappearance and no evidence that they were involved has ever been found. Madeleine is still missing and intense debate carries on as to what happened to this little girl on that night.
Read More:
---
Boy In The Box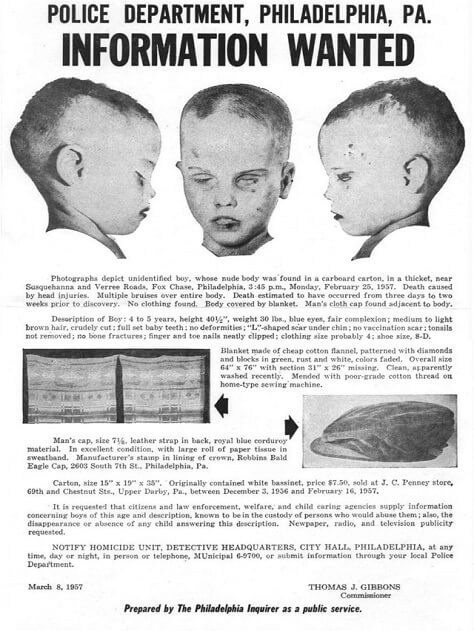 The boy in the box is the name given to an unidentified 4 – 5-year-old child whose body was found, naked, malnourished and beaten, in a cardboard box in Fox Chase, Philadelphia, on February 25, 1957. The boy's body was first stumbled upon by a hunter emptying his musket traps. He did not report his findings to the police as his traps were illegal. A few days later a young college student happened upon the body and reported it to police. Even though the case was highly publicized no one ever came forward to identify the boy.
Years later, a woman referred to as "M", or 'Martha' came forward to police stating she knew details about the case. According to Martha, the boy was purchased by her mother and was subjected to sexual abuse for nearly two years. When the boy vomited up his dinner meal of black beans, Martha's mother beat the boy over the head to the point of unconsciousness then bathed him. The boy died in the bath and Martha claims that she went with her mother to dispose of the body.
At first, police felt Martha's claims were plausible as details stated by Martha, such as a stomach full of black beans, wrinkled skin from being in a bath, and a haircut Martha claimed they had given the boy before disposing of him, were not details released to the public. Although Martha's story was plausible she was plagued with mental health issues and disappeared before police could question her further.
Read More:
---
About the Author: Irma Kraft is a marketing strategist at Lucky Assignments. Irma works closely with companies to develop tailored marketing solutions that take into account the company's mission statement and brand image.