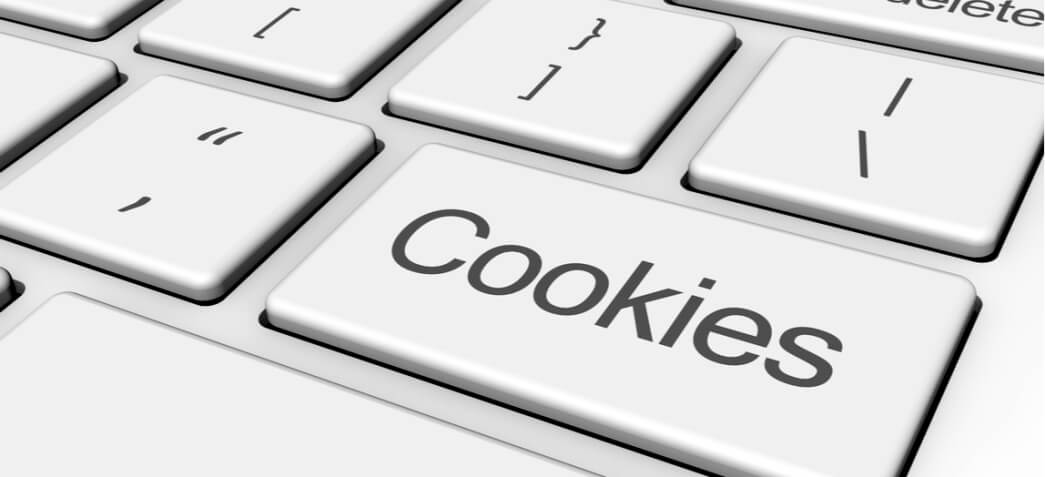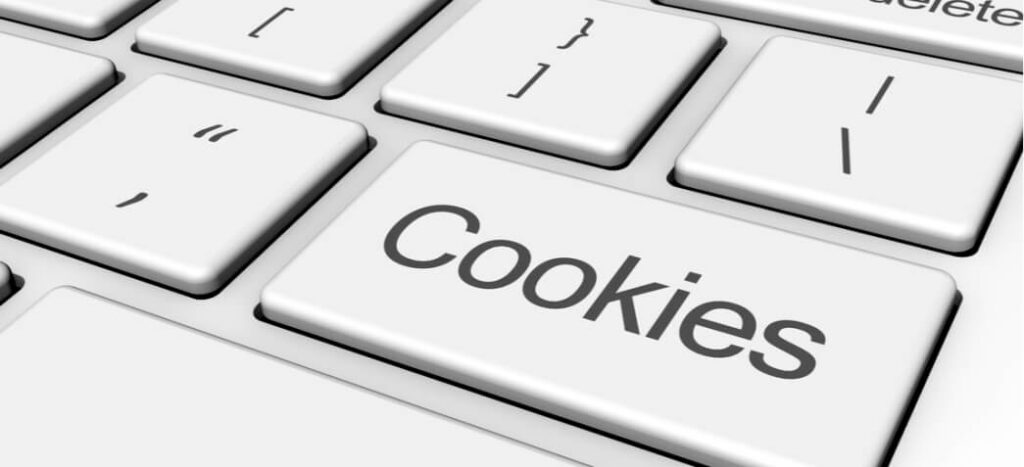 Cookies are used on crimetraveller.org to aid and enhance your experience during your visit. This cookie policy explains what cookies are how they are used on the website, and the choices available to you to enable you to have control over your information and how it is used.
If you do not accept this Cookie Policy, please do not continue to use the website.  For more information on our policies regarding the collection, use, and disclosure of the Personal Information we receive from users of the website, please refer to our Privacy Policy.
What are cookies?
Cookies are small text files created by websites you visit online which are then sent to your web browser (i.e. Chrome, Firefox, Safari etc.) and stored on your computer's hard drive. They contain a small amount of data that may include your preferences on websites you visit regularly, your user ID for sites you are registered with and items in your shopping cart on commerce websites. As a rule, cookies make your browsing experience better by personalizing your use of websites and ensuring they display and function correctly each time you visit.
How Crime Traveller uses cookies
Crime Traveller makes use of information that your browser sends whenever you visit the website. This Log Data includes internet protocol (IP) addresses, type of browser, Internet Service Provider (ISP), demographic information, date/time stamp, referring/exit pages, and the number of clicks to enable us to analyze trends and administer the site. IP addresses and other such information are not linked to any information that is personally identifiable and is entirely anonymous.
Crime Traveller may use the following types of cookies:
Performance cookies – These cookies are used to gather analytical and statistical data about visits to Crime Traveller including the number of visitors, web pages visited, length of time spent on these pages, pages and links clicked and how visitors navigate through the site. They are used to collect anonymous data for statistical purposes on your use of our website and they don't contain any personal information. The use of these cookies allows us to monitor how our website is being used and improve your user experience.
Advertising cookies – These cookies are used to deliver advertisements on our website that are more relevant to you and your interests and ensures the same advert is not shown to you repeatedly. Crime Traveller uses interest-based advertising through our third-party service provider Google Adsense.
To deliver this advertising, cookies are placed on your device by Google Adsense which remembers your web browsing activity and recognizes your interests in order to provide you with targeted advertisements that are more relevant to you when you visit crimetraveller.org. Google Adsense can also show you advertisements that are based on your online browsing activity outside of crimetraveller.org. This can include advertisements for products or services based on websites you have visited previously.
How do I control my cookies?
You may prefer to disable cookies on this website and on others. The most effective way to do this is to disable cookies in your browser. We suggest consulting the Help section of your browser or taking a look at the About Cookies website which offers guidance for all modern browsers.
You should be aware that you may lose some functionality and preferences on websites if you delete and opt out of using cookies.
Most browsers accept cookies automatically, but you can alter the settings of your browser to erase cookies or prevent automatic acceptance if you prefer. The 'Options' or 'Settings' menus in your browser should offer you the option to view cookies currently on your computer and delete them should you wish. Most browsers will also give you the option of blocking third-party cookies, accepting all cookies or rejecting all cookies.
For more information on options within each browser for cookies, please see the browser-specific links below:
Cookie settings in Firefox
Cookie settings in Chrome
Cookie settings in Safari
Managing performance cookies
It is possible to opt out of having your anonymized browsing activity within websites recorded by performance cookies.
Crimetraveller.org uses Google Analytics for collecting analytical data about our website and visitors. If you would like to opt out of these cookies being used and learn more about Google Analytics privacy, you can do so at the following link: Google Analytics: http://tools.google.com/dlpage/gaoptout
Managing advertising cookies
Crimetraveller.org uses Google as a third-party vendor to serve advertisements on our website. If you would like to opt out of these advertising cookies being used, you will still see advertising on crimetraveller.org however these adverts may be less relevant to you and your interests.
Google's use of the DART cookie enables it to serve adverts based on visits to Crime Traveller and other sites on the Internet. You may opt out of the use of the DART cookie by visiting the Google advert and content network privacy policy at the following URL: http://www.google.com/privacy_ads.html
You can also control the information Google uses to show you advertising by visiting their advert personalization page at the following link: http://www.google.com/ads/preferences/html/opt-out.html
Crime Traveller has no access to or control over these cookies that are used by third-party advertisers. You should consult the respective privacy policies of these third-party ad servers for more detailed information on their practices as well as for instructions about how to opt out of certain practices.
Where can you find more information about cookies?
If you would like more information about cookies including more options on how to opt-out, please visit www.youronlinechoices.com.
You may also find the following third-party website useful: All About Cookies – http://www.allaboutcookies.org/
Thank you for taking the time to read our Cookie Policy. For more information about the use of the Crime Traveller website, please visit our Terms & Conditions page.
Last Updated: August 24, 2023. Crime Traveller is owned and operated by Alythium.