In December 1994, 19-year-old Melissa Witt was abducted and murdered in Fort Smith, Arkansas. A brutal senseless killing that no one understood. One woman has made it her personal mission to track down Melissa's killer and get her the justice she so deserves. It is a quest that has taken her to places she never could have imagined. Places where dark and desperate corners of humanity would rise up and try to take center stage. A fearless LaDonna Humphrey ignored their threats and stood firm. And this time, she wasn't alone.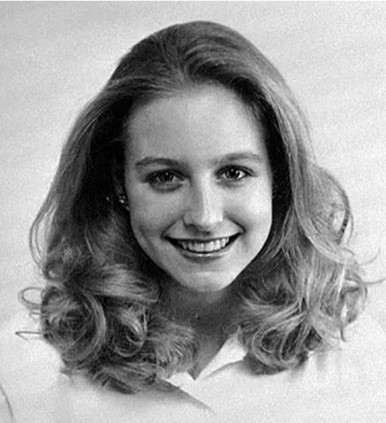 In her first book The Girl I Never Knew, reviewed here on Crime Traveller earlier this year, LaDonna Humphrey gave an honest, captivating, and heart-rendering account of her search for this man without a face. The man who strangled Melissa Ann Witt to death. As an investigative journalist and private investigator, LaDonna has always been involved in helping victims of crime and advocating for those without a voice.
LaDonna's relentless determination for justice for Melissa has opened doors she didn't always want to go through. Strangled is the second book in the Melissa Witt series. Its pages are filled with a hidden world that lives behind just one of those ominous doors. Possibly the worst one she has encountered so far.
For this part of her journey, she had a partner in determination and grit to find the truth. The alliance and true friendship that has now been born was as unexpected as the traumatizing year they have experienced since those first emails they tentatively exchanged in the Spring of 2021.
"As I have investigated the Melissa Witt case over the past seven years, I've encountered all kinds of evil—everything from psychopaths to serial murderers, and yet, above all, the fetishers frighten me the most." – LaDonna Humphrey
Alecia Lockhart is a writer, researcher, podcast host, and spiritual advisor from Portland, Oregon. Back in May 2021, she was about to try out a new venture. A video channel on YouTube. Before she hit the launch button she trawled through her memory for anything that could pop up from her past and potentially cause her problems. Everyone has a past and everyone knows the online communities of this world are not always pleasant and kind.
There was only one thing Alecia remembered. She had once posed as a model for a photographer and filmmaker called Carl. Only it was a very unusual shoot that left her uncomfortable. Carl was a filmmaker for people with fetishes. He assured her the short film would be going to only one person and would never be made public. A statement she would later come to understand was false.
He wanted her to play dead and wear a Mickey Mouse watch. An internet search with those terms will likely produce search results focusing on the murder of Melissa Witt'. That's what Alecia's sister did. And that is how Alecia became actively involved in the search for Melissa's killer, no matter what it took.
Melissa Witt owned a Mickey Mouse watch. She always wore it but on the night she was murdered that watch along with her clothing was taken and it has never been found. It is assumed the person who took it was her killer. A trophy for him to remember his kill. But that watch wasn't the only thing that was a possible connection to a dark world of filmmaking that would drag both Alecia and LaDonna down a terrifying road.
In the months after they began working together, LaDonna received an email with a frightening subject line; "Melissa Witt's Murder and the Death Fetish Community." Inside was a long rambling narrative by someone talking in the first person. The menacing tone mingled interchangeably with a threatening voice that was all too personal. The writer tried to heckle LaDonna about her investigation into Melissa's murder. They told her the murder was connected to this death fetish community which she should look into at her own risk. Foreboding words designed to cause concern before the writer signed off as The Vermillion Strangler.
"And you do want justice, don't you Ms. Humphrey? Have a nice evening. And please, whatever you do, try to stay safe. The Vermillion Strangler."
Death fetish pornography, also referred to as 'necro porn' are two taboo unspoken subjects merged together into a gruesome and dangerous obsession for those who find these to be arousing and sexual. This is an underground collaboration of people that most don't know exists.
It's where people who find death sexually arousing have found each other on forums and websites hidden among the layers of the internet. Engagement in these websites and in this content can be and is almost always anonymous. Sitting at home behind computer and cell phone screens, individuals are known only by the username they have chosen for themselves. Their real lives are not exposed for viewing. Families and jobs in the real world remain hidden and nondisclosed while they participate in a fantasy.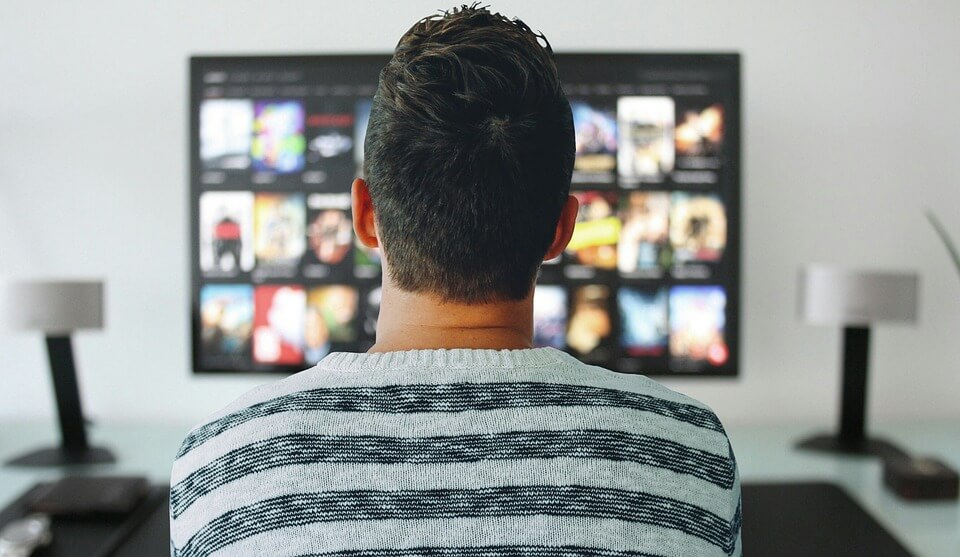 While there are forums where users, or 'fetishers' post their fantasies to each other there is then the actual content, where the real horror and danger lies. Filmmakers arrange and film these scenes to match what the users want to see. They'll make whatever a 'client' pays them to create.
Women are almost exclusively the victims portrayed in these films. Murdered for pleasure before further fantasy is carried out on their unmoving bodies. While real abhorrent snuff films exist, this content is, most of the time at least, faked by actresses hired to play the part. These are scenes that often go further and further into the unacceptable and then into clear abuse.
Reports from models include being drugged by filmmakers and being forced to do things that they at no point gave their consent for. This is a dark world where lines are crossed every single day.
This story is about how Alecia and LaDonna with the help and support of the Melissa Witt investigation team, namely the former Captain of the Major Crimes Unit Jay C Rider and former Fort Smith Detective Chris Boyd, tracked down that filmmaker from Alecia's past.
It is the harrowing tale of how they managed to find him and the lengths they then went to in order to extract information from him. The further characters they uncovered and found themselves in uneasy communication with. Along the way, their real identities were exposed and the inhabitants of these creepy degrading worlds made a beeline for them personally.
It was harassment and it was threatening. All to try and stop them from revealing the reality of what is going on and helping those who were being harmed because of it.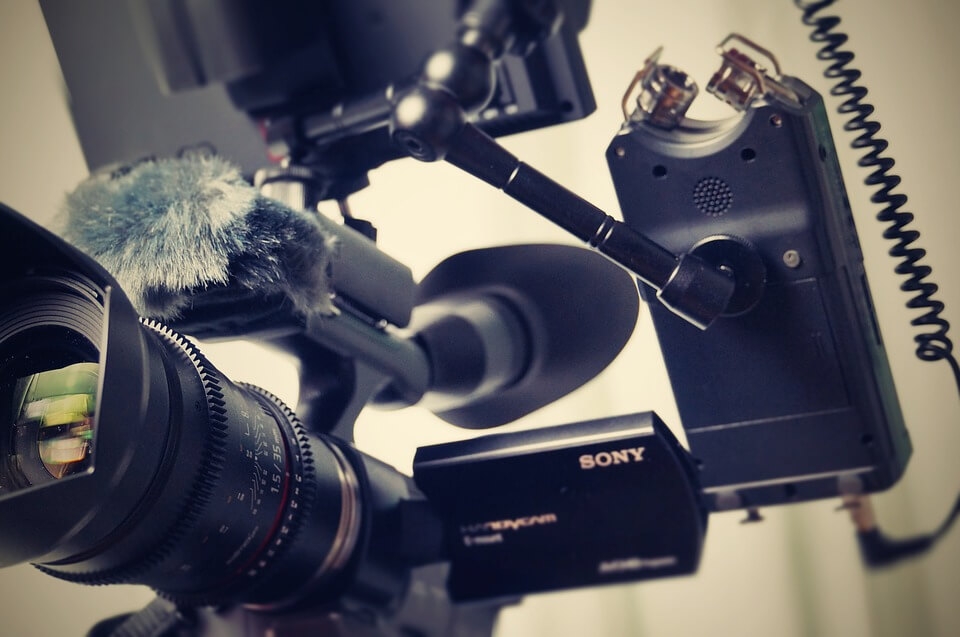 Strangled is not a book for the faint-hearted. It is courageous and unflinching. It delves into subject matter, behaviors, language, and actions that are shocking and repulsive, and quite honestly terrifying. The writing is sensitive but brutal where needed to expose the individuals they were up against and the dark world they inhabited. For some, this might be too much. For others, like myself, this book was two fearless women telling the truth about an underground hidden world that poses a great deal of danger.
"I let out a sigh and allowed myself to feel the fear that had been welling up in the background of my life over the last year. I was concerned that this situation would end in violence toward LaDonna or myself. Whoever had been stalking us for months was getting braver." – Alecia Lockhart
The chapters of the book switch between telling the story in LaDonna's voice to telling the story in Alecia's voice. It gives both perspectives. It allows the reader to follow the rocky and difficult paths of both of these women who although working together had their own different experiences of what they encountered.
It's an interesting way of presenting and following the flow of how this shocking story unfolded and it keeps the writing engaging as perspectives shift.
Two women with fierce determination and bravery took on a world that would shock them to their core. A world that was alien to them, that they didn't know even existed. It is a gripping narrative. There were so many points they could have stopped and stepped back. Understandably put their hands up to say this is enough now, but they didn't and they are still fighting.
The reason why is the same five words LaDonna spoke about in her first book; Melissa Ann Witt deserves justice.
This story is not over. There is more to uncover and no doubt more truths to be told. Melissa Witt was a girl neither LaDonna nor Alecia knew in person. They never met her. Yet in her death, she brought people together who likely would never have connected otherwise. A joining of forces that are doing good in this world. The search for justice for Melissa has formed bonds that will now never be broken.
Strangled
by LaDonna Humphrey with Alecia Lockhart
Overall Rating 4.5
Writing Style
Readability
Enjoyment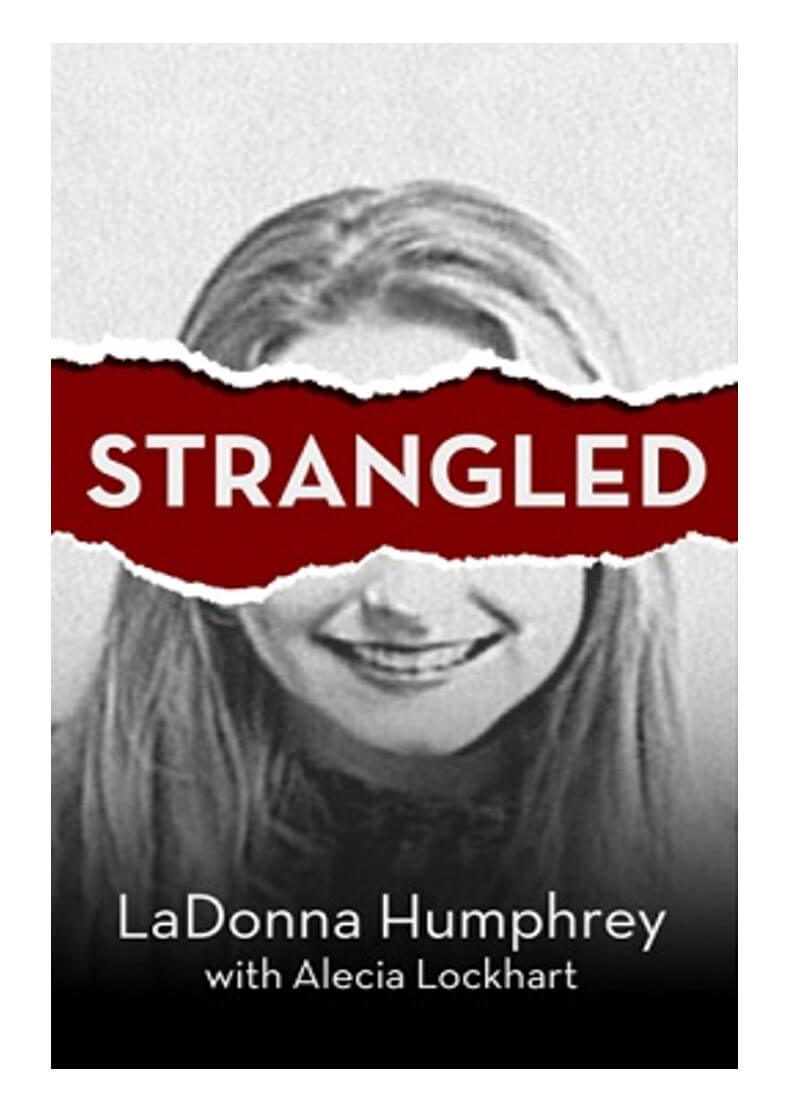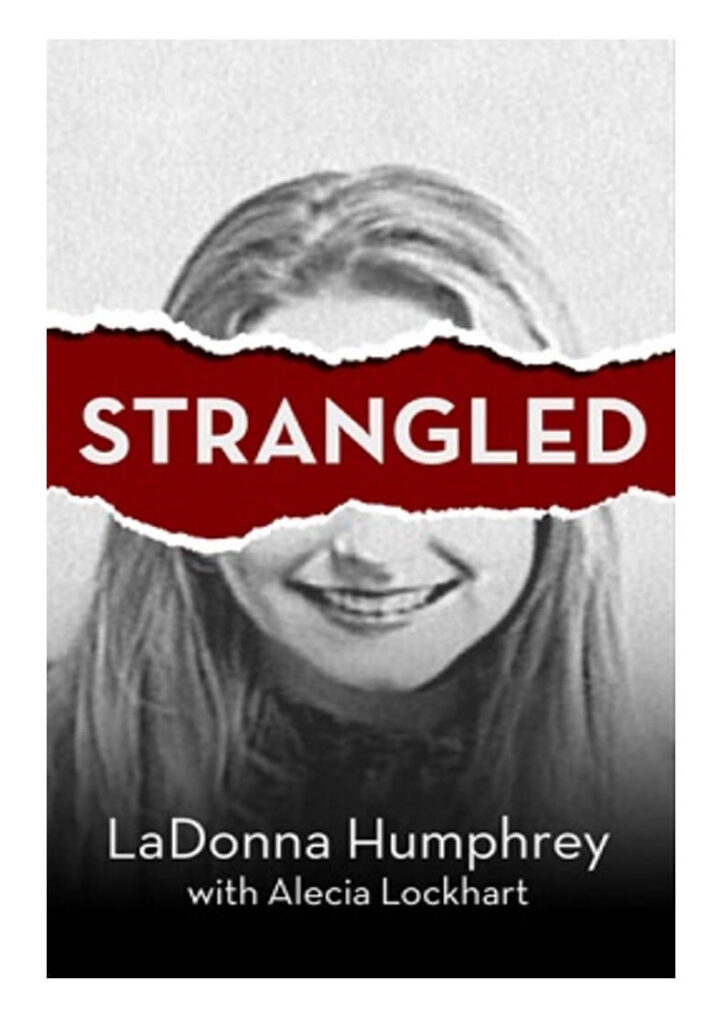 With a possible link to Melissa Witt's brutal murder in 1994, LaDonna Humphrey and Alecia Lockhart embark on a terrifying journey that takes them deep into the darkness of the internet. They enter a world where 'fetishers' live. It's a world these individuals are fiercely attached to and they will do anything to protect it. They don't play by the rules and are protected, or so they think, by the anonymity of the internet.

This story grabs you from the first page. Knowing this is all true what is being told on these pages makes the narrative even more compelling. What is being told in Strangled is surprising and bizarre yet intriguing at the same time in relation to Melissa's case and the specific leads they were following. As the story unfolds, as more information begins to be uncovered and page after page you wanted to know what happened next. The subject matter of this book is shocking, but the authors through telling their story, and that of Melissa's, are bringing these dark practices into the light to save people from harm. It is a courageous and bold journey, and one they both continue to travel.
BUY AT AMAZON
Book 1 in the Melissa Witt series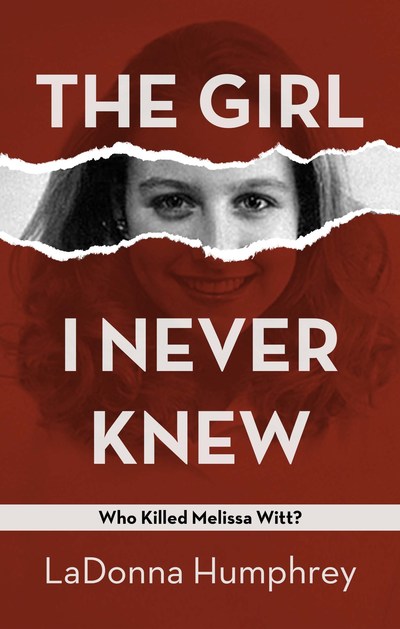 The Girl I Never Knew: Who Killed Melissa Witt? by LaDonna Humphrey
Genius Book Publishing, 8 April 2022, Paperback and Kindle, 199 Pages.
"For over two decades the identity of Melissa Witt's murderer has been hidden among the dense trees and thorny undergrowth rooted deeply in the uneven ground of a remote mountaintop in the Ozark National Forest. Determined to find answers, LaDonna Humphrey has spent the past seven years hunting for Melissa's killer. Her investigation, both thrilling and unpredictable, has led her on a journey like no other. The Girl I Never Knew is an edge-of-your-seat account of LaDonna Humphrey's passionate fight for justice in the decades-old murder case of a girl she never met in person. Her unstoppable quest for the truth has gained the attention of some incredibly dangerous people, some of whom would like to keep Melissa's murder a mystery forever."
Read my review of The Girl I Never Knew here on Crime Traveller.
In 2015 LaDonna Humphrey put a team together to produce a documentary about the abduction and murder of Melissa Witt. Watch the trailer below.
This fantastic documentary is now complete and available to watch on Amazon Prime here: Uneven Ground: The Melissa Witt Story.
If you need a Amazon Prime subscription to watch, Join Amazon Prime with a 30-day Free Trial here.
For more information about the case, go to LaDonna's Facebook Page Who Killed Missy Witt? or visit whokilledmissywitt.com.
If you have any information about the abduction and murder of Melissa Witt, please email [email protected] or call 1-800-440-1922
#justiceformelissawitt
---