An online resource for psychological crime and justice articles with a focus on crime research. Explore the psychology of criminals, homicide and the criminal brain, fatal family violence, true crime and criminal cases and in-depth book reviews of true crime literature.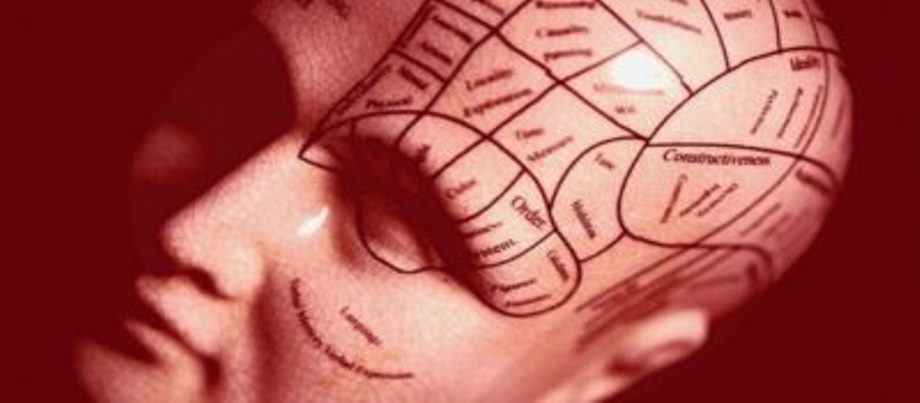 Crime Traveller is an engaging mix of scientific research, topical discussion articles, educational resources and true crime articles navigating the fields of criminal psychology, criminology and forensic psychology.
Launched in early 2016, readership has grown to include students, academics, teachers, writers and true crime fans at over 1.2 million page views and 430'000 visitors to date.
The website aims to be educational and informative while providing engaging reads on a wide range of topics covering crime and criminal behaviour. With two free email newsletters every month for Criminal Psychology, Research and True Crime and True Crime Books and Reviews, it's easy to ensure you never miss a post.
Crime Traveller's Editor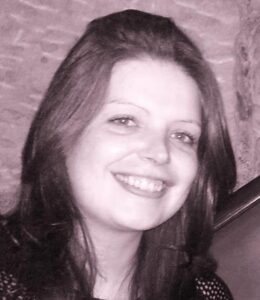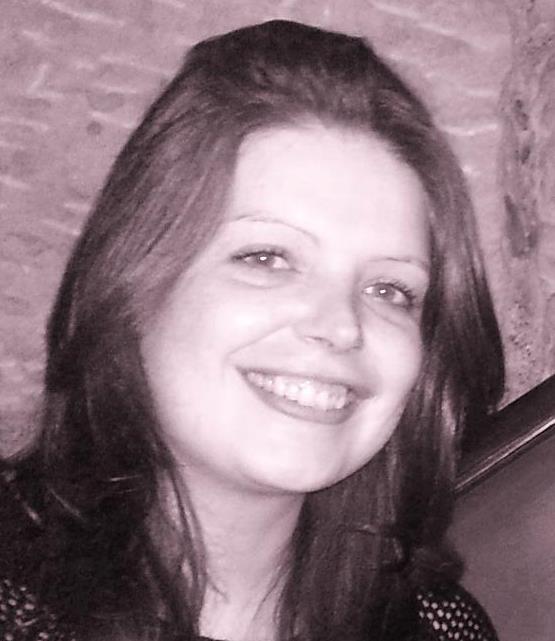 Fiona Guy is a criminal psychology writer and researcher with a particular focus on the dark side of human nature. With both a BSc and an MSc, Fiona has studied psychology for over a decade and has spent a number of years working within scientific research and in the management of substance misuse and mental health services.
You can contact Fiona through the Crime Traveller Contact Page.
Join the Crime Traveller monthly Newsletter for news and post updates.
Follow Crime Traveller on social media channels and join over 2'500 Twitter fans, 1'500 Facebook fans and 10'000 Google Plus Collections followers:
facebooktwitterpinterestgoogleplusyoutuberss
Top Articles
An Interview With Mark Safarik: Former FBI Profiler Talks Violent Crime and Behavioral Analysis: Renowned international expert Mark Safarik discusses his career in the FBI and his research into violent criminal behavior.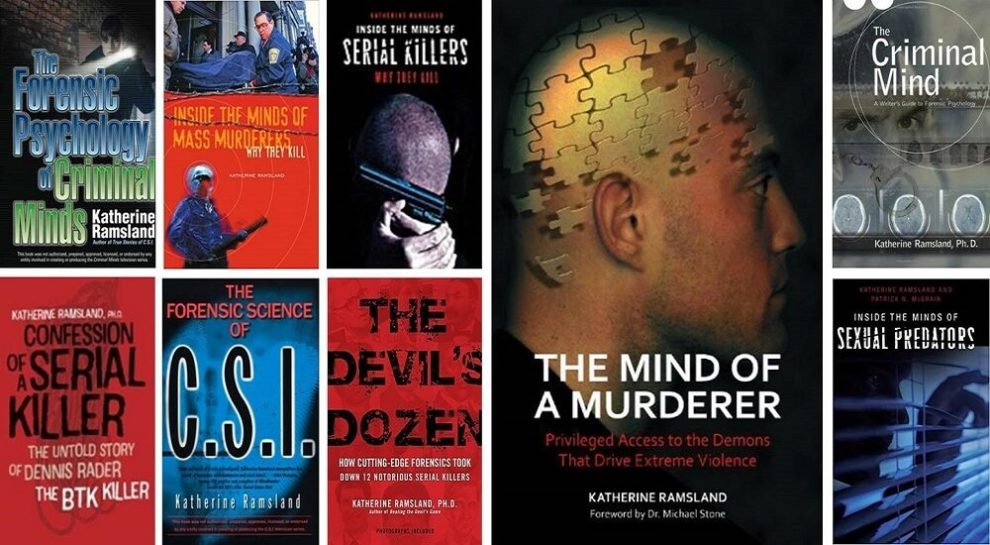 The Criminal Mind: An Interview With Forensic Psychologist and Author Katherine Ramsland: A fascinating interview with Dr. Katherine Ramsland, author of 59 books, on her work as a Forensic Psychologist, her research and her writing.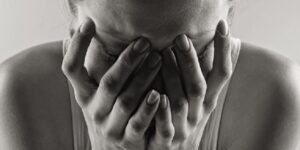 The Psychology of Parricide: When Children Kill Their Own Parents: Parricide is a rare act of homicide however, it is an act which causes horror when the lives of parents are taken, often brutally, by their own offspring.