ABOUT CRIME TRAVELLER
In a journey through criminology, Crime Traveller examines crime and the criminal mind exploring crime research, criminal behavior, and the criminal mind and brain.
Launched in early 2016, Crime Traveller began as a writing outlet and blog covering key issues in crime and criminal behavior.

Since then Crime Traveller has grown into a resource website with a focus on crime research and has become an engaging mix of scientific research, topical discussion articles, educational resources, and true crime articles navigating the fields of criminal psychology, criminology, and forensic psychology.

The site wouldn't be complete without some true crime reads and so you will also find a dedicated section for true crime books, in-depth book reviews and author interviews.
Crime Traveller aims to be educational and informative while providing engaging reads on a wide range of topics.  Readership now includes students, academics, teachers, journalists, writers, and true crime fans. With a free newsletter every month and email updates for each new article published, it's easy to ensure you stay up to date and never miss a post.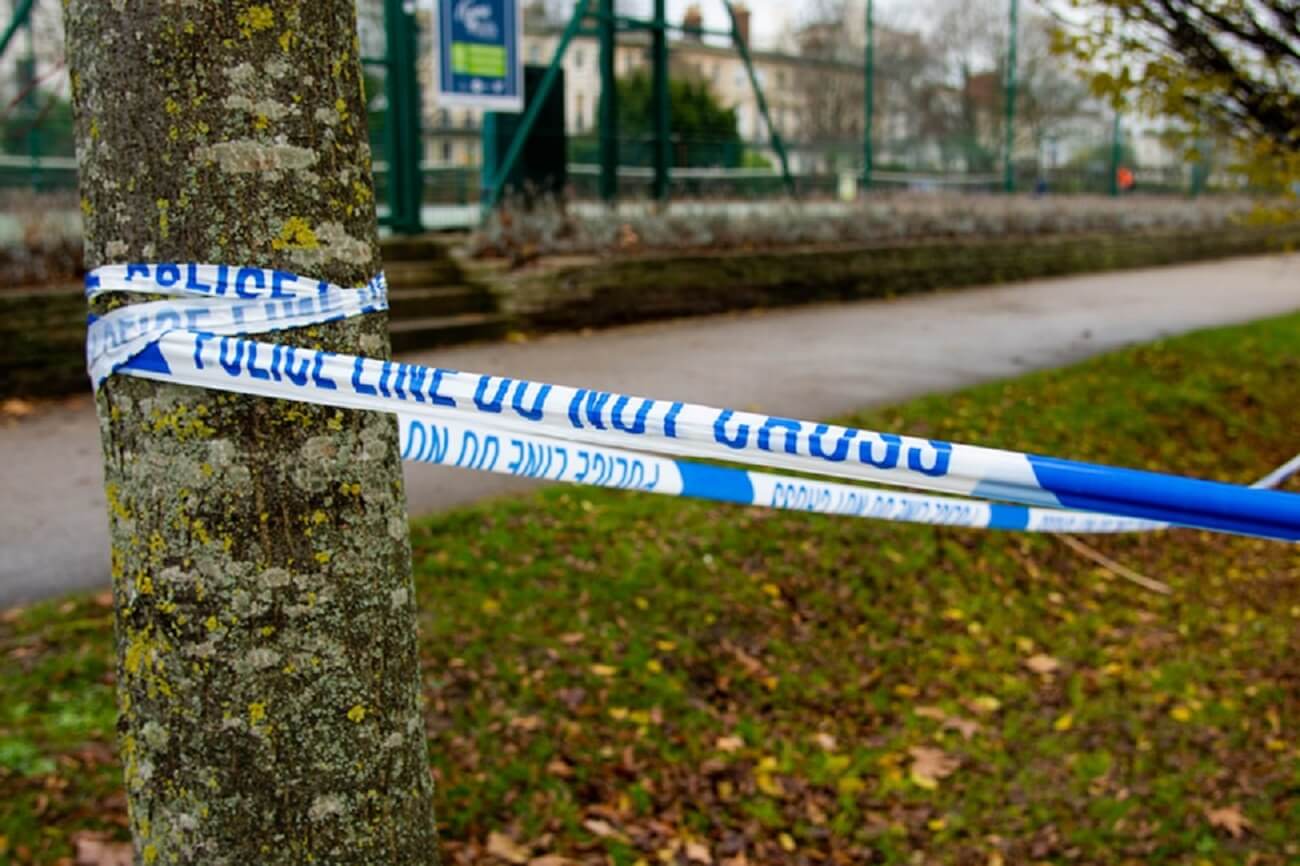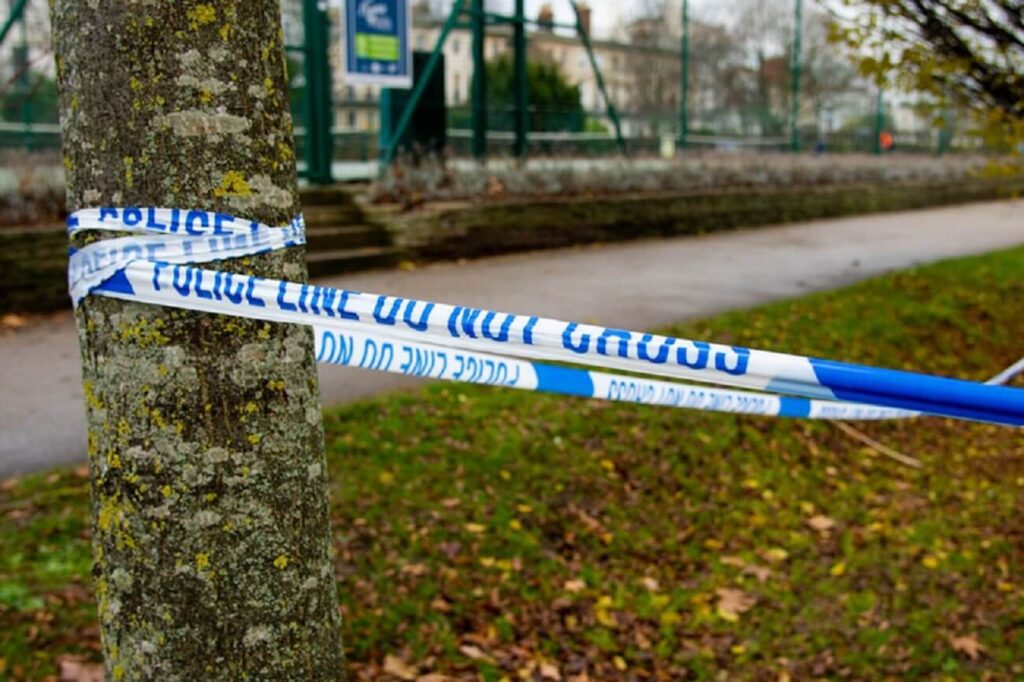 EXPLORE CRIME TRAVELLER
---
CRIME TRAVELLER'S EDITOR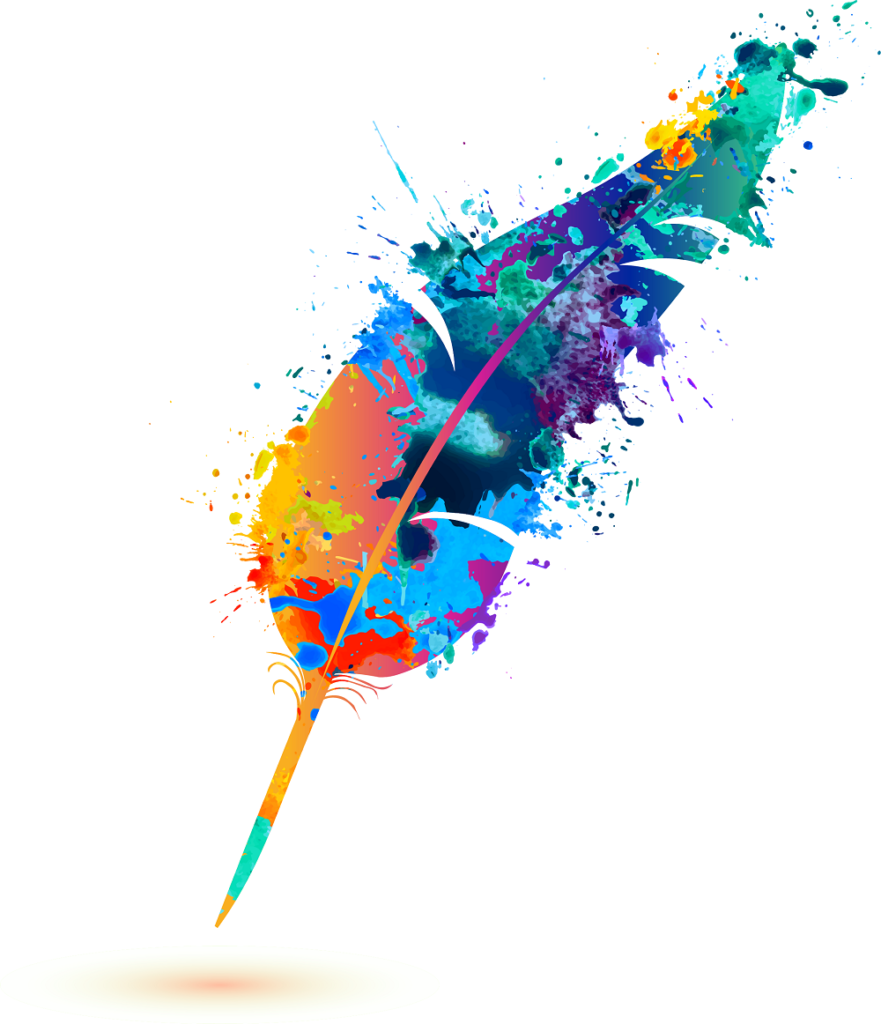 Crime Traveller is owned and edited by Fiona Guy, a freelance criminal psychology writer, and researcher with a particular focus on the dark side of human nature.
Fiona is also a researcher and scriptwriter for Darknet Diaries, a podcast that tells the true stories of the dark side of the internet, and Obscura, a true crime podcast shining a light on the darker things in life covering criminal acts and behavior in unflinching detail, with Arc Light Media.
You can contact Fiona through the Crime Traveller Contact Page.
Join the Crime Traveller monthly Newsletter for news and post updates and follow Crime Traveller on social media!