---
Awebsite focused on exploring crime, criminal behaviour and the criminal mind and brain through current research and criminal psychology. Crime Traveller is an engaging mix of scientific research, topical discussion articles, educational resources and true crime articles navigating the fields of criminal psychology, criminology and forensic psychology.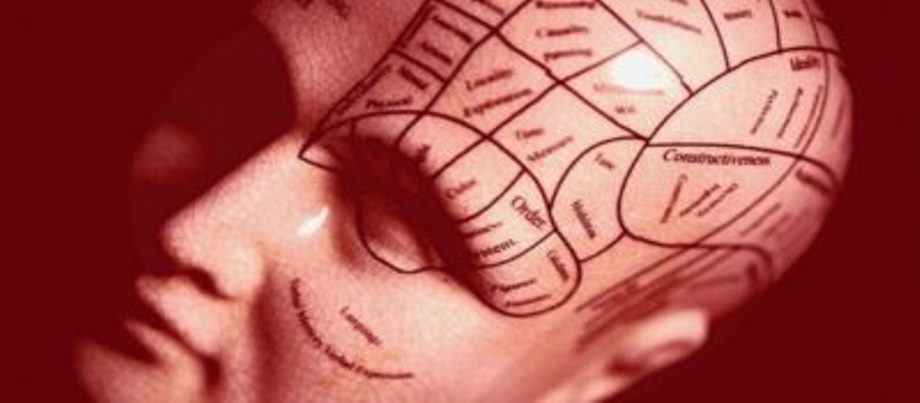 ❖ An online resource for the scientific research into crime, criminal behaviour, the criminal mind and criminal justice.
❖ An informative resource on criminal cases, true crime stories, crimes from history and some of the key groups of criminals and types of crime, including serial murder and family homicide.
❖ Analytical articles discussing some key issues in these fields such as the criminal justice system, juvenile crime, neurocriminology and criminal profiling.
❖ A revealing look at true crime literature with in-depth reviews of books in the true crime genre, from real crime stories and historical crime to policing, forensic science and criminal psychology.
Crime Traveller's Editor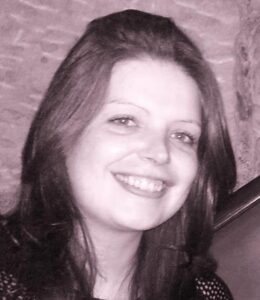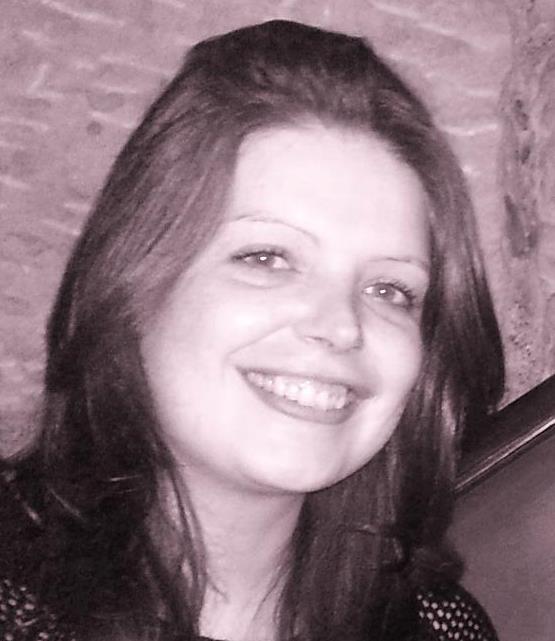 Fiona Guy is a criminal psychology writer and researcher with a particular focus on the dark side of human nature. With both a BSc and an MSc, Fiona has studied psychology for over a decade and has spent a number of years working within scientific research and in the management of substance misuse and mental health services.
Fiona also regularly writes on true crime for Sword & Scale, an internet radio podcast and blog covering the criminal underworld and the minds that carry out some of the most despicable and unthinkable actions.
You can contact Fiona through the Crime Traveller Contact Page.
Join the Crime Traveller monthly Newsletter for news and post updates.
facebooktwitterpinterestgoogleplusyoutuberss
Top Articles
An Interview With Mark Safarik: Former FBI Profiler Talks Violent Crime and Behavioral Analysis: Renowned international expert Mark Safarik discusses his career in the FBI and his research into violent criminal behavior.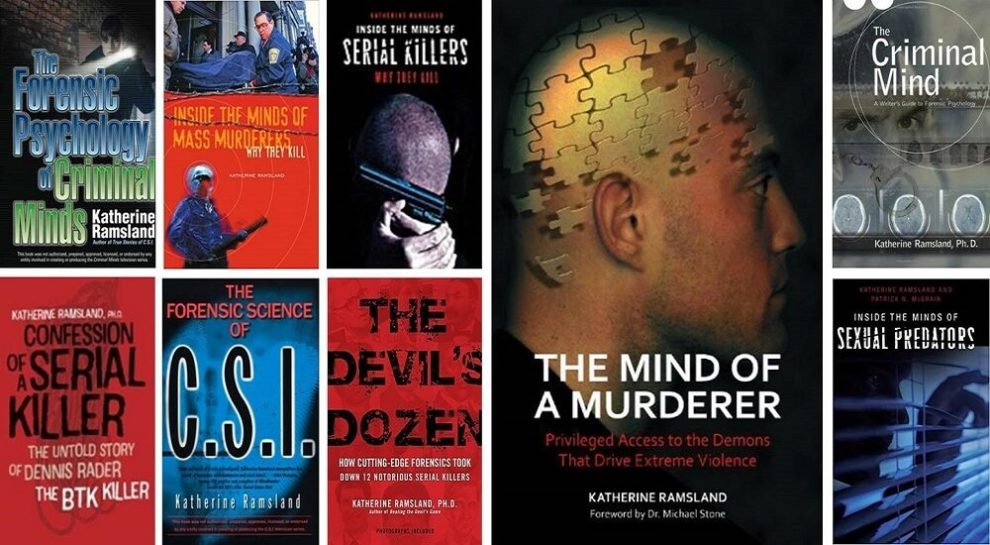 The Criminal Mind: An Interview With Forensic Psychologist and Author Katherine Ramsland: A fascinating interview with Dr. Katherine Ramsland, author of 59 books, on her work as a Forensic Psychologist, her research and her writing.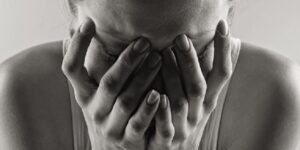 The Psychology of Parricide: When Children Kill Their Own Parents: Parricide is a rare act of homicide however, it is an act which causes horror when the lives of parents are taken, often brutally, by their own offspring.