No one familiar with true crime hasn't heard of the 1970's American serial killer Ted Bundy. One of the most infamous serial killers in US history, Bundy was a handsome educated man who used his charm to lure unsuspecting women to their deaths.
Ted Bundy was an individual who used opportunity to every advantage not only in aiding his abduction of multiple young women but in two escapes from custody and his final acts of violence; the murder of two sorority sisters at Florida State University and a 12-year-old girl whom he snatched from her junior high school in Lake City, Florida.
This weekend Season Three of the HLN original Series How It Really Happened with Hill Harper continues its in-depth examination of the Ted Bundy case. Using archived footage from CNN and featuring new interviews with surviving victims, victims' family members and the law enforcement officers involved in the case, these episodes are a must-watch. Following the Ted Bundy case, the Series will delve into the murder trial of Jodi Arias, the death of pop star Selena Quintanilla-Pérez, the NFL star Aaron Hernandez case and the notorious siege at Waco, Texas involving David Koresh and the Branch Davidians cult.
Infamous Serial Killer Ted Bundy
Psychology graduate and Utah law school student Ted Bundy was a sexual predator who operated for at least four years in the early 1970's before he was caught. A true example of a person hiding their real personality, Bundy was abducting and murdering multiple young women across four states at a time where criminal psychological profiling was in its infancy. Ted Bundy was able to maintain a 'normal' life while carrying out his murders. He was studious, committed, social and highly-thought of by an outside world who had no idea of the darkness that lay under the surface. Today we have years of research to provide a level of understanding of the traits, motives, and methods of serial killers but during Ted Bundy's killing period little of this knowledge was available.
During 1974 the disappearance and murder of multiple young women from Washington State, Oregon, Utah, and Colorado were baffling authorities until connections began to be made with the unlikely suspect of the bright and ambitious law student Ted Bundy. In custody facing kidnapping and murder charges, Bundy escaped twice with his second escape in 1978 ending in the blitz attack on four girls at the Chi Omega sorority house at Florida State University. Students Lisa Levy and Margaret Bowman were killed in that attack and just weeks later Bundy abducted, raped and murdered 12-year-old Kimberly Leach in Lake City before he was recaptured.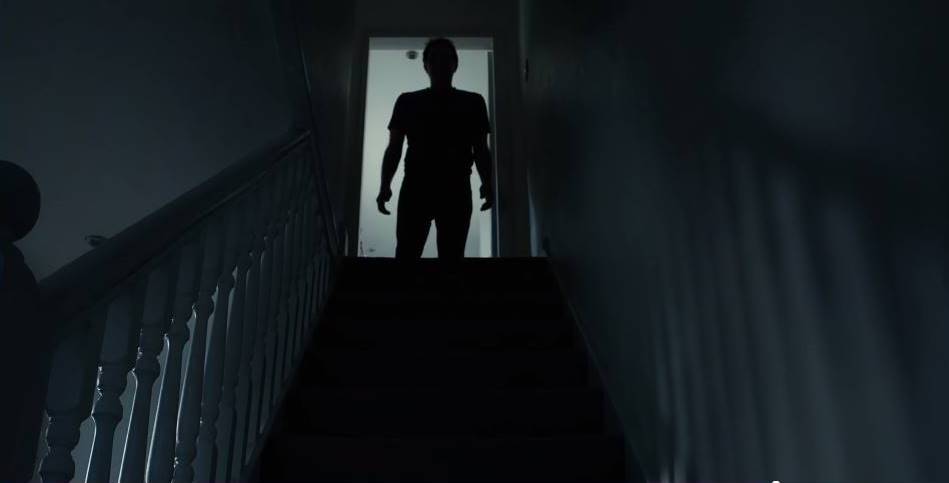 Bundy's psychological profile is one full of references to antisocial and narcissistic personality disorder. Driven by fantasy with the charm and appeal to entice women into his trap, even after he was caught and on trial for multiple murder, Ted Bundy's personality took over using the opportunity to sell himself as intelligent, charismatic and engaging to dispel the idea he could possibly be a violent and dangerous individual.
While many defendants, even those accused of murder, have represented themselves in court before, none have provided the allure to the public it seems than Ted Bundy in June 1979 in Miami, Florida. On trial for the sorority house murders, he was confident and arrogant. He had aspirations of being a lawyer and no doubt being the center of attention inside a courtroom. At his own trial for double murder, he got to play out this fantasy.
Ted Bundy was found guilty on all charges against him in that court case. He did not show any reaction at the verdict but his behavior afterward showed his manner was no longer charming and attentive, he was angry and frustrated. He had lost control of proceedings and of his fate.
At his second trial in January 1980, this time for the murder of Kimberly Leach, the arrogant and controlling man seen in his first trial was replaced prominently with an angry, quiet and brooding man who sat in the corner wanting nothing to do with his defense. This was until the penalty phase of this trial where he proposed and married Carole Boone inside the courtroom, a longtime supporter and character witness in his defense.
In the presence of 12 jurors who would later recommend his death at the hands of the State, Boone had arranged a notary public to be in the gallery on that day who signed the paperwork to confirm Bundy and Boone man and wife after their request to marry inside the jail was refused. Ted Bundy then spent the next nine years on Florida's death row filing multiple appeals against his now two death sentences.
Unable to sink back into the shadows of his prison cell, believing he still could have control and desperately craving the attention and limelight, Bundy began requesting interviews and promising information on other murders. If the State were going to try and kill Ted Bundy, then he was going to make sure he would be remembered and with any luck 'earn' himself a way out of the electric chair. Right up until his execution, Bundy continued his confessions finally admitting up to 30 murders. His attempts to save his life through confessions failed and he was executed on 24 January 1989.
Ted Bundy Part III: The Murder Trials airs on October 14 at 8 pm with Part IV: The Death Row Confessions following at 9 pm. Both episodes offer a fascinating insight into the trials and confessions of Ted Bundy with new interviews that go behind the scenes. Earlier episodes focusing on the missing girls and Bundy's escapes from custody can be accessed on HLN On Demand and CNNgo. For any true crime fan, this is a series not to be missed.