---
According to data released in 2017, there are now over 6 million students enrolled in distance education in the United States. Furthermore, according to the Online Learning Consortium, one of four students are now taking at least one distance education course.
Studying online is an attractive option. No campus to attend, no travelling is needed and study can be fitted in around existing work and family commitments. As long as you have a reliable internet connection and some free time available you could find yourself gaining that further education qualification you've always wanted.
In 2019, surveys carried out by Best Colleges, 2019 Trends in Online Education, found that 69% of students studying online fell into career minded categories. That is they started studying online to get their career started, push their existing career forward, or even switch career entirely. Why did they choose online study over campus based? The survey revealed the convenience and flexibility that online study offered were the top reasons. You can learn more about the characteristics of today's online students in Best Colleges 2020 Trends in Online Student Demographics report here.
There are of course still key elements needed for online study. Paying course fees being one. Just because you are not attending a campus everyday to gain your qualification does not mean you do not have course fees to pay. These alone can be a barrier for many to undertake further education, especially with a family to support and bills to pay. But, if you are serious about learning online there are funding options available. Grants and awards, many designed specifically for the mature student, to help pay course fees are on offer and these are worth looking into if cost is holding you back.
Have a look at these two excellent resources from OnlinePsychologyDegrees that focus on financial aid and scholarships available.
---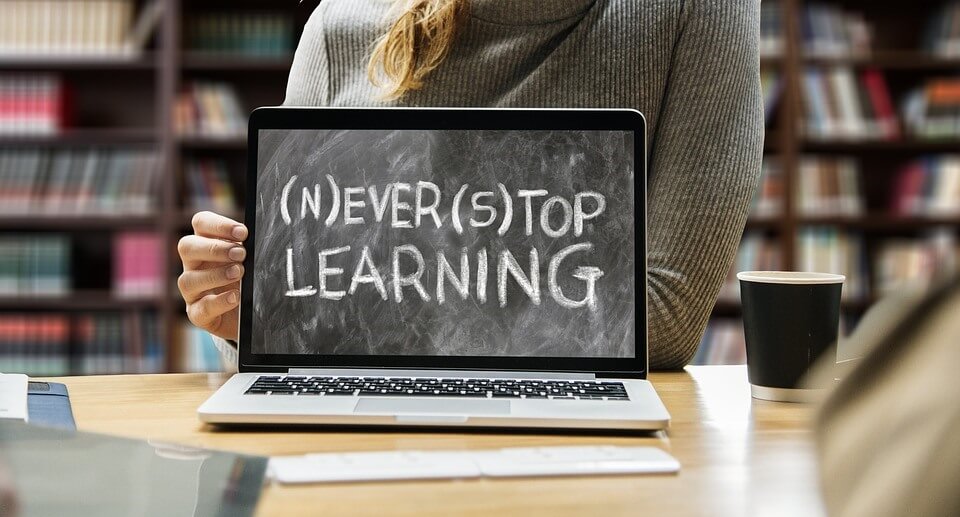 There are a variety of federal financial aid programs with varying income eligibility requirements open to undergraduate and graduate students.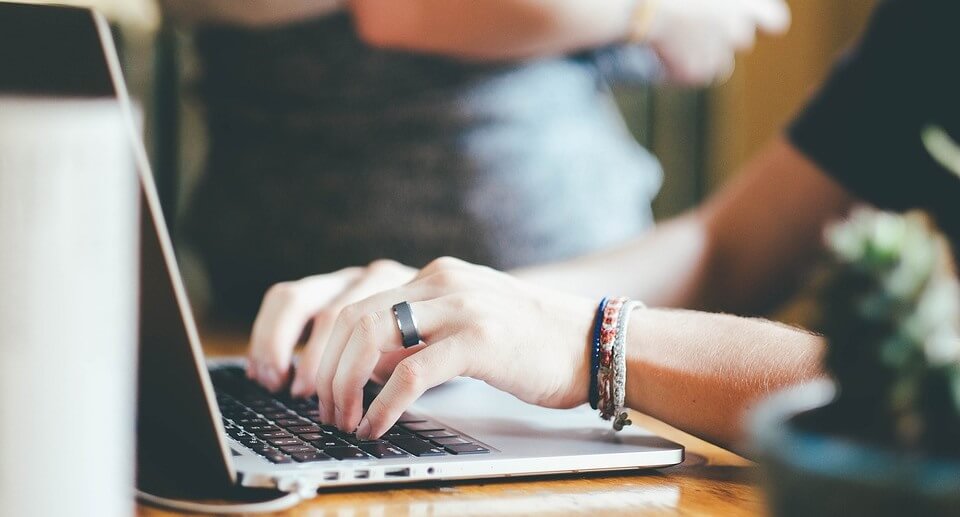 Fellowships, grants, and scholarships are by far the most desirable form of financial aid; unlike loans, they don't generally require a payback.
---
If you are in the UK and looking at graduate funding for distance learning, Find A Masters is a good place to start. They provide information, links and funding opportunities for different areas of study. You can access them here at FindAMasters.com
The beauty of online learning is you can study around your existing commitments. Work 9 to 5 on weekdays? No problem you can log into your online portal and access your materails for study at night and at weekends.
You will most likely find others taking the course doing exactly the same thing. Many institutions have chat rooms and forums set up for registered online students on the same course to communicate with each other, collaborate on projects and provide support and help when needed.
For more information and options open to you, here are some top articles from OnlinePsychologyDegrees to give you some ideas:
The advantages of completing a distance learning course include the development of a higher skill set and a proven track record of your success. Self-management, motivation, organizational skills…all are skills that will be attractive to an employer. An applicant to who has achieved their qualification while continuing to work full time and care for a family shows commitment and a willingness to work. Furthermore it shows dedication for the subject. If you want to gain new qualifications and open up your career options, studying online could be the perfect solution.
For more resources check out:
Also worth a read in our age of digital technology:
---