---
"A professional sports gambler, Lazar is haunted by the immoral nature of the very work that made him rich. His innermost being is shaken as he reimagines the dehumanizing nature of his work and former life. Did he sell his soul to make it? Is there redemption for wealth based on corruption and violence? This is the story of a perilous journey into the soul of a man who risks losing far more than he's ever won."
In a book that is part memoir and part fiction, endearing narration transverses through memories, where shady dark dealings as a top basketball handicapper are weaved in amongst obsessive love affairs, colorful friendships, and lifelong business partners. David Lazar has led a secret life that he now reflects on, battles with, and tries to make peace with all in a quest to decide how much to reveal to his loving wife and son. In this new book by Robert Kalich, we are taken on a journey. A journey where we don't know exactly which bits are true and which are fiction.
David Lazar is a fictional character that represents the author Robert Kalich. From the very first chapter the stage is set, the hooks are placed and you want to know more. It is a satisfying read and a thought-provoking one.
Working as a Caseworker for the Department of Welfare as a young man in Manhattan in 1958, Lazar met a range of people and saw all sides of the coin in terms of poverty, need, and desperation. He wanted to be a writer, so he moved on to work the celebrity circuit for the New York Daily Mirror. A position that held many attractions for him but not the pay. He wanted more and so did his glamorous confident girlfriend.
Lazar began his life as a gambler, handicapping college basketball, reeling in huge sums of money setting him up for the rest of his life. But it was a lifestyle reliant on deals, secrets, deception, and little by little a level of violence and control.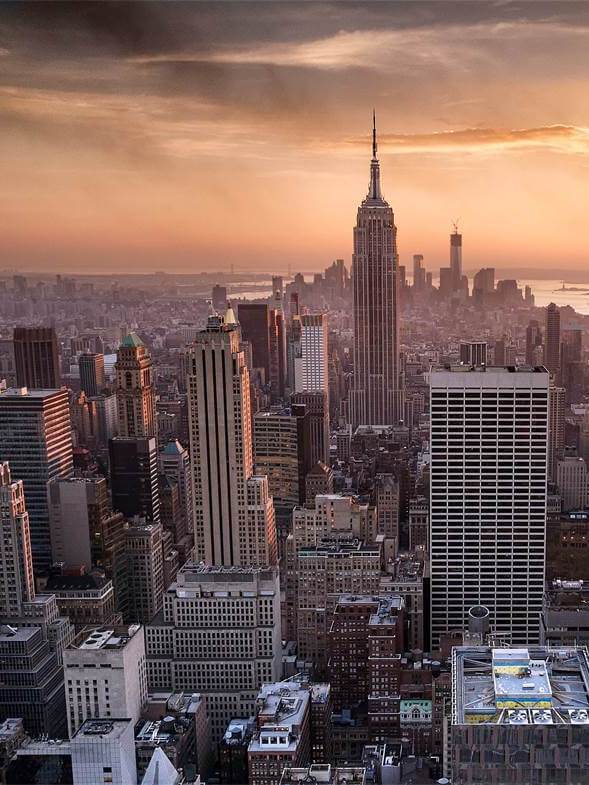 There is a continued thread throughout this book. It is narrated as a now 80-year-old man looking back and reflecting on his life. Using a collage of faces from his past that hangs in his office, the narrative snakes through the significant people in his life, who they were, how he knew them, how they were involved in his life and he was involved in theirs.
There are past love affairs, previous wives, men he did business with, best friends, and mentors. The narrative shifts from past memories and stories back to present-day living with his wife and son, and the constant decision-making throughout. How much does he tell his wife Elizabeth? His son Liam? How much of the truth does he admit to? "Isn't it worth keeping secrets from those you love, who wouldn't be here if they knew the immoralist you are?"
Some characters of his past are larger than others. Solomon, a powerful and connected fixer and problem solver although the solutions he employed were rarely legal, moral, or ethical. Whose elegant prose and unwavering support and advice masked his true background dealings. The full extent of Solomon's criminal activities is eluded to rather than laid out in full.
This was a man who meant a lot to David Lazar, who was a mentor to him and rescued him numerous times from danger and threats to his life, yet Lazar knew the result was often serious harm to others.
The blame placed on Solomon, the responsibility even allowed Lazar not to reflect too deeply throughout his life on his role in these actions. How his own brutality grew and emerged the more money he made, the more illegal his own activities became and the more he became addicted to the money, the power, and the freedom he had acquired.
"Money! That's all it was. I did odious things to make lucre. I not only delegated others to the killing fields, but I personally did heinous things to people, to families, when you extend the harm."
There are criminal acts in here. There's a shootout leading to the death of an assailant. There's the continued reference even from the first pages of Evan Strome, one of Lazar's top 'beards'. He placed bets on behalf of Lazar so the bookmakers wouldn't know it was really Lazar betting.
Strome held the key to what could rip apart Lazar's family in the present day. If the truth of what happened to Strome comes out it could destroy everything. In the very final chapters, we find out what happened to Evan Strome, The exact details, the who did what are again left slightly hanging for the readers to almost figure out and conclude on their own, but the fate of Strome remains the same.
This is not the first time Kalich has used the character David Lazar. He appeared in his earlier novel, a bestseller called The Handicapper, which reveals the ins and outs of basketball betting and where Leslie, a woman he was obsessed with for many years, and best friend Solomon also make an appearance.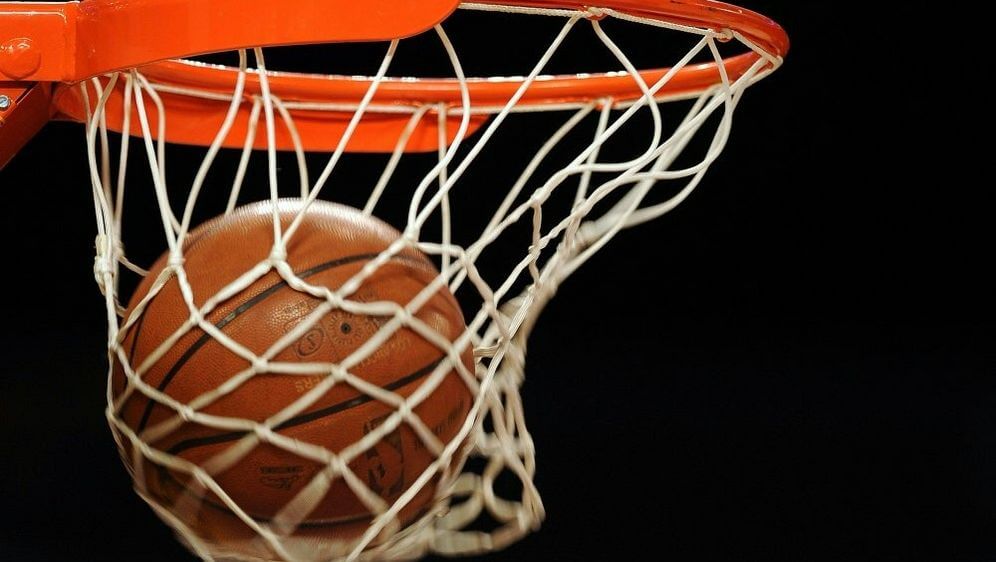 "I keep it all inside. A deep, dark, nonverbal secret that only part of me knows. The rest of me is over there with all the civilized people. Acting normal."
David Lazar is a book of multiple angles. An elderly man reviewing and reflecting on his past. A man who has finally found contentment and true love soul searching to decide what to reveal to those closest to him. This is against a ruthless, money-loving individual who once hooked on what money provided for him, the thrill of the gamble and the reputation it earnt him, was unable to stop going darker and darker in what he would do to collect monies owed and keep his empire under control.
The details in this book of what David Lazar did in this earlier life, the risks and actions he took to maintain his gambler position and winning streak, range from the unethical to the simply violent and illegal. The more extreme acts and confessions in here would send the NYPD right to Kalich's door if they were true. This is where David Lazar is an interesting and unique piece of work. It's been called autofiction, a fictionalized memoir, part fiction, part memoir. It's a tentative mix of stories, memories, realities, and truth with only the author truly knowing exactly which bits are down to his imagination and which are true memories.
David Lazar is an easy and exciting read. The stories are engaging, well-written, and interesting bringing each character more to life with each tale told.
The book concludes with the reveal of Evan Strome's fate and Lazar's wife and son finally hearing the uncensored, unmasked truth of the past actions and behaviors of the man they loved and thought they knew. You'll have to read for yourself to discover if this information did indeed cause the end of the happy family-orientated life they all lived or if they found a way through.
The narrative does jump around from timeframe to timeframe, story to story. Past to present and back to past. It takes a little to get used to but it does fit with a memories track, the path through the mind and across past years. It is not a linear path but one with corners and roundabouts, but go with it and you will reach the final destination revealing the answers. The end of the final journey is clearly, exactly what the author intended.
'David Lazar: A Novel' by Robert Kalich is published by Bunim & Bannigan Ltd and is available at Amazon
Unlimited reading on any device, try Kindle Unlimited from Amazon for free
Prefer Audiobooks? Audible 30-Day Free Trial with free audiobooks