As the American novelist Mark Frost once said…"Crime has always been a regrettably consistent element of the human experience", and it is an element that intrigues us to the point of fascination. Across the web, writing on crime can be found in crime blogs, true crime websites, or as part of journalism as new crimes unfold and criminals are revealed. Crime and criminal behavior are awash with groups, individuals, actions, and behaviors that we question and probe.
Here are some of the best resources when exploring the crime genre. A mix of true crime blogs, extensive resource sites, tales of the past, and a range of investigative crime reporting. Not to forget the true stories of when the criminal justice system gets it wrong resulting in the innocent going to prison and being wrongfully convicted.
---
True Crime Blogs & Websites
---
An engaging crime blog by author and crime writer Patrick H Moore which explores true crime through discussion articles, a look at crime in literature, and of course serial killers and mass murderers.
A crime blog exploring the more bizarre and curious aspects of crime from around the world, with in-depth articles, a monthly newsletter, and an active true crime discussion forum.
A fact-based true crime website covering crime, criminals, and criminal justice. From organized crime, serial killers, and capital punishment to celebrity crime, historical crimes, and government corruption.
Combining crime news with crime awareness with a true-crime podcast covering individual cases with Nancy Grace. Categories include family crime, trials, most wanted, missing, and celebrity justice.
A fascinating crime blog from Garry Rodgers, retired homicide detective and forensic coroner who posts regularly, providing 'provoking thoughts on life, death, and writing'.
A well-written blog with in-depth full coverage of true crime cases. Unfortunately, it hasn't been updated for a long time, but there's plenty of existing content to keep you reading.
This is a huge website with everything from true crime stories, true crime books, mysteries, and culture with TV, film, and podcasts too. A website to enjoy spending time on.
A blog by Kelly A. Paxton, a certified fraud examiner who investigates cases of pink collar crime, embezzlement type crimes typically committed by females.
For fans of the show Forensic Files with commentary on individual episodes from New York writer and editor Rebecca Reisner.
A mix of free and paid articles this website has a large collection of cases for you to work through. There are casebooks for category organization such as serial killers, victorian crimes, and home invaders and a long list of tags to find the content you are interested in.
A treasure trove of articles delving into different aspects of true crime from cases to investigations from accomplished crime writer Sue Colletta. A fascinating read that you won't forget.
From podcasts to bizarre, mysteries, books, and true crime, you are not going to run out of crime-related content here. These are in-depth, well-researched, and interesting articles that are worth reading.
The Line-Up is a gritty website for fans of true crime, horror, mysteries, and historical crimes. Including sections for books and podcasts along with a weekly newsletter full of more grisly tales.
A range of articles across the true crime genre with news stories and categories including serial killers, family crimes, missing persons, and unsung heroes. Definitely worth a visit.
A fascinating list of articles covering a wide range of true crime cases from the masters behind the Generation Why podcast.
---
Recommended True Crime Podcasts
---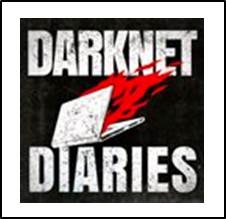 A podcast by security expert Jack Rhysider telling the true stories of the dark side of the internet. Listen to the real stories of hackers, malware, breaches, and the hidden attacks that go on around the world all from behind the screens of computers. These are stories told in a gripping format you don't want to miss.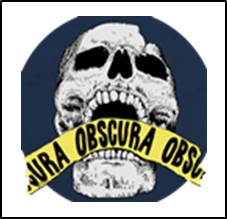 A true-crime podcast by Justin Drown and Arc Light Media shining a light on the darker things in life taking a narrative approach to covering real murders, mysteries, missing persons, and more. Fascinating episodes that are always empathetic to the victims of these crimes, the Obscura podcast covers terrible acts in unflinching detail.
---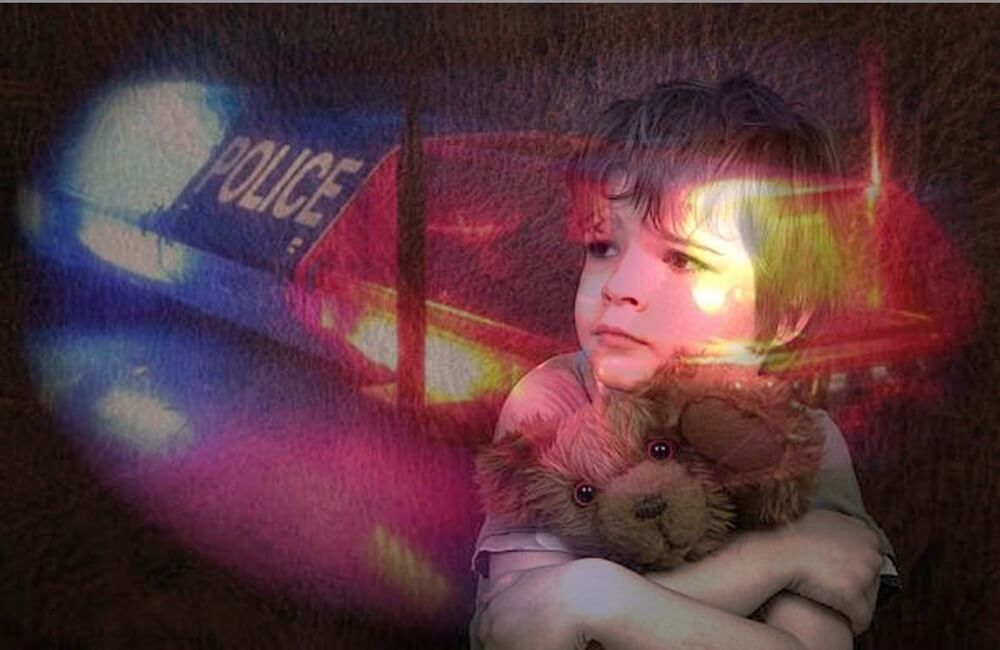 ---
Historical True Crime Blogs & Cold Cases Websites
---
A fascinating historical true crime blog providing in-depth articles on the history of crime, forensic science, and historical true crime in Germany and the Civil War.
A resource blog dedicated to raising the profile of cold cases and telling the stories of the victims of crimes that remain unsolved. Wrongful convictions and issues of criminal justice are also featured here.
A large well-written site providing case summaries, articles, and updates for all of Iowa's unsolved murders and persons who've gone missing under mysterious circumstances.
A crime blog by Laura James exploring historical true crime and criminals. Topics focus on the overlap between crime and murder, history and journalism giving this blog an interesting slant.
A crime blog where you can discover forgotten crimes and forgotten criminals lost to history. A look into the past with mugshots, feature stories, galleries, and books giving plenty to explore and learn.
Michelle McNamara's blog seeks angles on crimes that have been overlooked taking a look at cold and unsolved crimes and breaking news stories featuring guest posts and interviews.
---
Crime Psychology & Criminal Law Blogs
---
A blog bringing together published academic work from a range of contributing authors and law professors. Topics explore the law and criminal justice with a resources section for further information and learning opportunities.
While not focused on crime, Dr. Griffiths is a Chartered Psychologist and Professor of Behavioural Addiction whose blog provides fascinating insights into addictive, obsessive, compulsive, and extreme behaviors.
PSYCHOLOGY TODAY – LAW & CRIME
A central point for a huge selection of articles from a range of authors covering the psychological aspects of crime and the criminal justice system. Providing a list of all law and crime blogs along with pages of articles for you to explore.
Psychology Today – Shadow Boxing Blog
The crime psychology blog of Dr Katherine Ramsland examining the dark areas of the criminal mind. Often writing on current crime events giving insights into the individuals behind the headlines.
Psychology Today – Inside The Criminal Mind Blog
The criminal psychology blog of Dr. Stanton E. Samenow, takes a closer look at the dark side of the criminal mind. Fascinating articles on a range of crime psychology topics and areas.
The crime blog of the Pat Brown Criminal Profiling Agency explores criminal cases and true crimes. With comments encouraged this is an active site with in-depth articles for discussion.
Psychology Today – Wicked Deeds Blog
The crime blog of criminology professor Dr. Scott Bonn examines criminal motives and the criminal mind. With articles ranging from female killers to profiling, this is a fascinating blog to follow.
Psychology Today – The Human Equation Blog
Dr. Joni E Johnston's blog looks at the dark side of human nature, with a special emphasis on women and crime including female serial killers, Munchausen by proxy, cult leaders, and the psychology of evil.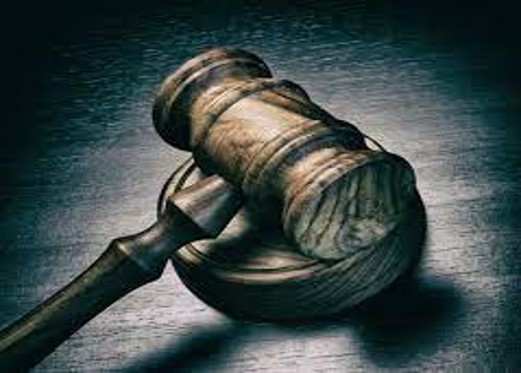 ---
Investigative Crime & Forensics Websites
---
A quarterly newsletter publishing high-quality research articles focusing on forensic mental health-related topics. This site comes from the American Institute for the Advancement of Forensic Studies in partnership with Concordia University, St. Paul.
A website with current crime news articles and a popular blog section where established bloggers, academics, and professionals in the fields of criminal justice discuss topical issues.
Bringing together news and research from forensic science. A fascinating site for what is happening in the world of forensics, including an interviews section where practicing forensic scientists explain their roles and give insight into their field of work.
The crime section of the New Scientist where current crime research and news events inspire informational and thought-provoking articles. This is a site where there is always something new and interesting to read including criminal cases, policing, and the criminal justice system.
A site for academic journalism with a crime section full of quality articles written by practicing academics. With different sections depending on your country of choice and numerous contributing authors, The Conversation provides great reading.
An extensive resource site for criminal justice news and investigative reporting from the Center on Media, Crime and Justice and Criminal Justice Journalists. With resources, news, and reports covering all aspects of crime and justice, this is an excellent reference site to keep up to date on research and the most important criminal justice news, issues, and developments.
A website focusing on intriguing true crime cases, research, and original articles with a view to examine the psychological, sociological, and political factors of crime and justice. A wide range of categories with over 600 posts including an extensive and very useful resources section.
VICE provides news articles on current crime events along with investigative reports on topics from the death penalty to domestic violence to prisons and terrorism. A great resource for anyone with an interest in crime and criminal behavior and current crime in the news.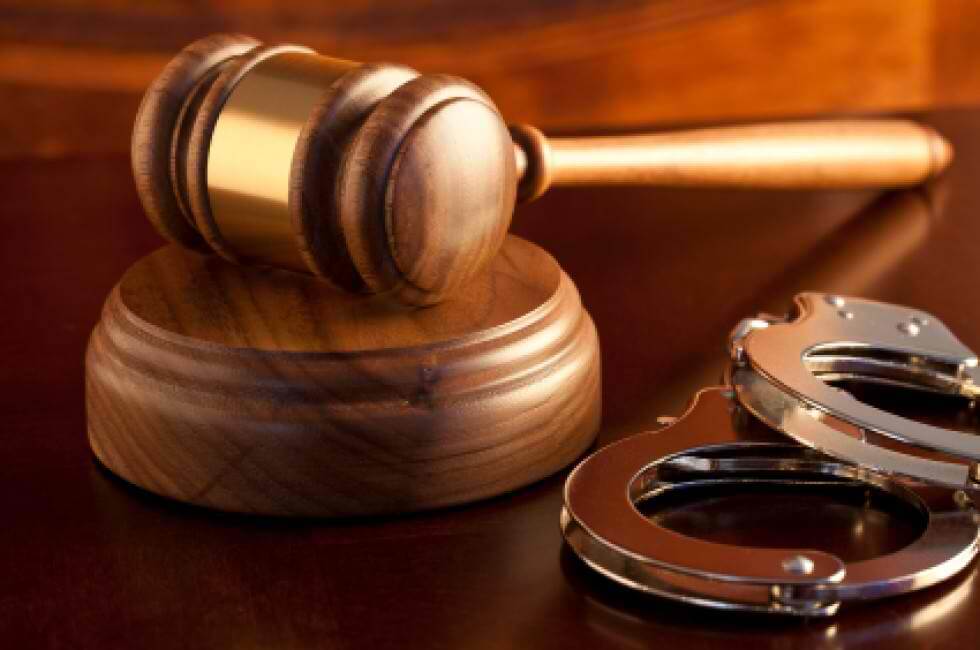 ---
Wrongful Convictions Websites & Innocence Blogs
---
The Innocence Project is a passionate and influential organization dedicated to exonerating wrongfully convicted individuals. Their site features detailed case studies and current news including how you can get involved.
Dedicated to reforming the criminal legal system and freeing the innocent, the Innocence Network is a coalition of independent innocence organizations fighting wrongful convictions.
A crime blog focusing on the wrongful conviction of the innocent around the world. Featuring articles, links, and resources, this site is a hub for information on wrongful convictions and encourages discussion and learning on the issue.
---