Written by Amanda Dudley
As the debate about the use and abuse of personal information across social media is more relevant than ever, many people have been forced to take a better look at what information they share online. This is especially true for children and teens, but many adults are oblivious to the dangers of information sharing as well.
While we might feel powerless when thinking about all of our data that mega-companies use for commercial purposes, remember that there are things you can do to protect yourself and your personal information. Your first line of defence is painfully obvious- just don't share the information you don't want out there.
That includes your location, confidential identity information, financial information and similarly private data that can be abused. Keep on reading to know how to protect personal information online.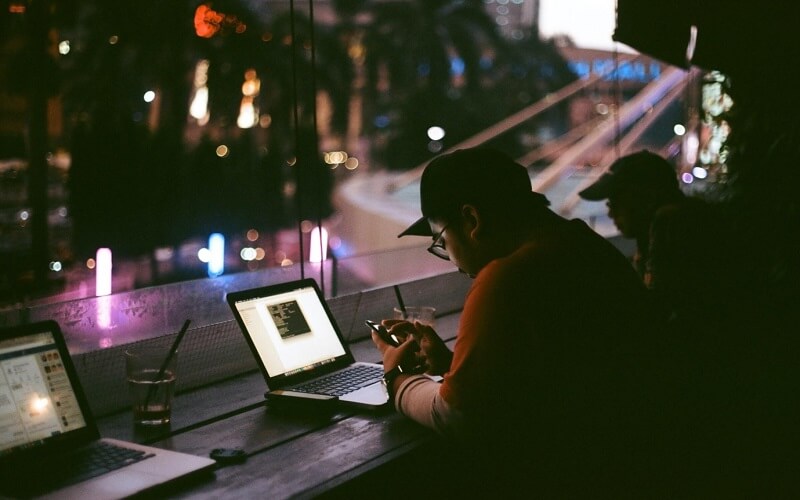 Location
Your location is one of the most valuable pieces of data you should keep secret from the internet. When you share your location, you don't only tell the entire internet where you are; you also tell them where you aren't. It is not a long shot to say that you can outline a person's whole weekly schedule, daily routine and favourite places from just their Facebook or Instagram profile. This leaves you vulnerable to theft, burglaries and other kinds of crime.
There are two different kinds of location information you can share when you are online. There is active location data that you share yourself, like tagging your location on a photo or a tweet, and there is passive location data that apps and browsers gather while you use them.
What you have the most control over is your active location data. The first thing you can do is turn on the ''online not sharing location'' option on your iPhone or turn off location sharing on your Android phone. Then you can turn off automatic location tagging on all of your social media. You should also find your camera settings and turn off location tagging. Many people don't know their phone automatically geotags the photo with the exact location where you took it. This geotag is still present when you share the image on social media, and it can be used against you.
When you make an online purchase of Viagra that you would like to receive anonymously, make sure that the supplier packs the order without specifying the medication.
Moreover, never share your home address and be mindful when taking photos around your home, as you might catch some landmarks that uncover where you live.
Confidential identity information
You have probably heard of horror stories about identity theft and how hard it is to regain control over your life after something like that happens. To protect yourself from identity theft, never share confidential identity information like social security numbers or pictures of your ID, driver's license or passports. Also keep an eye on various things in your photos that might reveal your personal information such as documents, envelopes or packages.
Financial information
Financial information is right up there with the most confidential data about you that you should protect at all costs. Any kind of bank account number, credit or debit card number, savings account and tax information should be kept away from the eyes of strangers, and most people you know for that matter.
This is especially true if you tend to flaunt your wealth online, which makes you a target for theft and credit card fraud. Just like payment methods are evolving and becoming easier and faster, techniques for financial fraud and other crimes are evolving too. This means that knowing how to protect your personal information online is becoming more important than ever.
You should employ maximum caution with online payments as well, making sure you only deal with reputable and safe companies.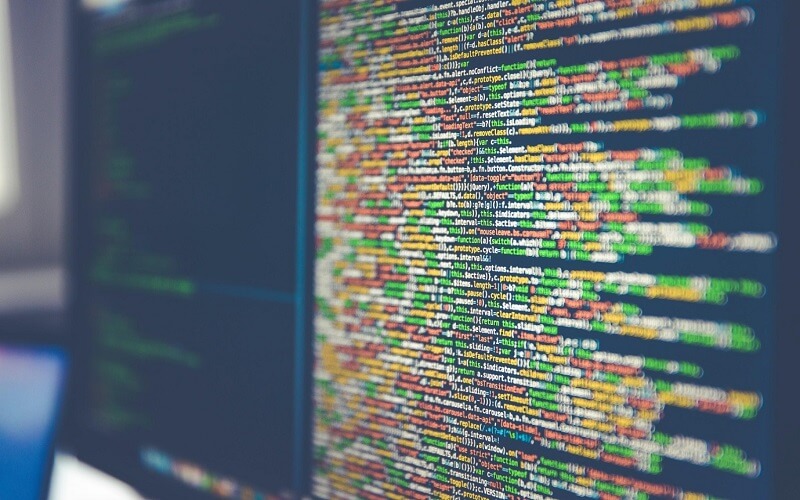 Account information
This is more or less self-explanatory, but still deserves a mention. All that you do to protect your personal information online will be pretty much useless if someone gets their hands on your account information. Breaking into just one account makes it infinitely easier to gain access to all of the information that you worked so hard to hide.
While it can be very difficult to avoid ever getting hacked, you can avoid sharing any information that might give easier access to your account to someone else. This doesn't only include passwords – it applies to various general information that is used for password recovery. This information includes your first pet's name, your first home address, your favourite vehicle or color. You can be tricked into sharing these while taking quizzes, surveys and similar games on social media, so be mindful of that.
As far as passwords are concerned, a strong password is the least you can do to stay safe. It is also wise to change your passwords regularly, and never have the same password for more than one account.
Overall, the dangers of sharing your information online are numerous. It can be startling to realise you are putting more of yourself out there than what you bargained for, so take a deep breath and tackle this issue systematically. You can reserve a day in the month for internet security control, where you take your time and make sure all of your data is secured and your passwords are changed. If you really must share your personal information with someone online, you can opt for a browser extension like Safe share. It enables you to send and request personal information that will be encrypted and available only when using a password. Stay safe and private, as the internet is vast and full of dangers.
---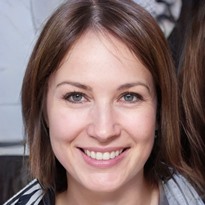 About the author: Amanda Dudley is a lecturer and a writer with a Ph.D. in History at Stanford University. After receiving the doctoral degree, Amanda continued her educational career at the university. Since 2001, she began to conduct lectures on American and world history for graduates and undergraduates, and she currently works as a part-time essay writer for a writing service.
All views, thoughts and opinions expressed in article text belongs solely to the article author. As an Amazon affiliate, Crime Traveller may earn a small commission from qualifying purchases. See our
Disclaimers page
for more information.