On the morning of 7 December 1995, three leading members of the Essex Boys gang, Tony Tucker, (38), Pat Tate, (37), and Craig Rolfe, (26) were found dead from gunshot wounds inside a Range Rover in a quiet lane next to the A130 at Rettendon, Essex. All three had been shot in the head at point-blank range. Their bodies were found by two farmers. It was a brutal triple gangland murder that sent shockwaves through the local underground community.
In 1990s Essex, the underground drugs trade was ruled by ruthless individuals who would stop at nothing to gain wealth from their illegal operations.
Essex Boys Murders: Who Says Crime Doesn't Pay?
The men killed on that fateful night were all known to have connections to organized crime and were suspected to be involved in drug trafficking. The investigation into the homicides was led by Detective Superintendent Ian Dibley based at Springfield Station in Chelmsford, 30 miles away from the murder scene.
Early lines of inquiry suggested the murders were likely the result of a gangland feud between rival criminal groups.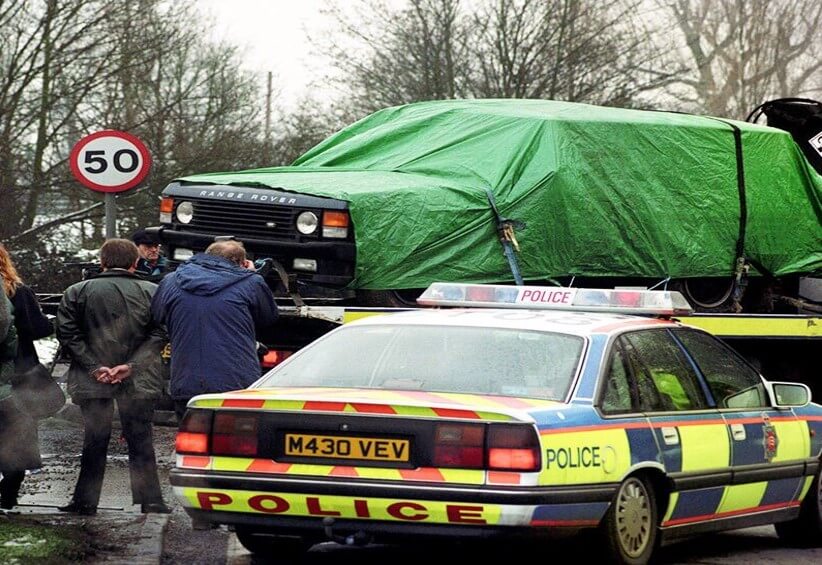 The families of the victims were devastated by their loss. After the murders, they spoke about the difficulties they faced in dealing with the aftermath of the murders, including coping with the media attention and threats from those involved in organized crime. The deaths of these men left a lasting impact on their families and loved ones, who continue to seek justice for what happened to them.
Tony Tucker ran a lucrative security business throughout Essex, employing bouncers for nightclubs and thereby providing a vehicle to channel his drug supply. He worked with Michael Steele, a drugs smuggler bringing drugs in from abroad and distributing them through local clubs under the menace of Tucker and his associates.
"'I went forward and looked right into the driver's side, looked straight at the passenger. There was blood all down his front. The driver was sitting with his head to one side and blood on his face.'" – Ken Jiggins, Farmer who found the murder scene
Bouncers would control who could enter the clubs and sell the drugs, taking a portion of their profits in the process to feedback to Tucker.
Bernard O'Mahoney, who today is a crime writer, has a chilling past littered with violence and intimidation. Working the doors of Essex nightclubs he soon began working with Tony Tucker and over time he became acquainted with the other players, Patrick Tate and Craig Rolfe.
The death of 18-year-old Leah Betts in November 1995 brought a media storm to the town of Basildon in Essex with the activities of these men soon coming under the spotlight. Leah Betts died after taking an ecstasy tablet purchased at Raquel's nightclub where Bernard O'Mahoney ran the door. The media attention and realization that a young girl had lost her life began to cause rifts between the men.
Internal arguments arose between former friends and they began to turn on each other. In the world of gangs and drugs, this meant death threats and continued ruthless violence. Just weeks after the tragic death of Leah Betts, the Essex Boys as they had become known, were found dead.
Pat Tate and Craig Rolfe had died of serious head wounds. Tony Tucker had died from multiple injuries after being shot in the head and stomach. All the men had been shot at close range seemingly while inside the Range Rover without much evidence of a struggle. Theories were rising that the men had been lured to the scene and then ambushed when they least expected it.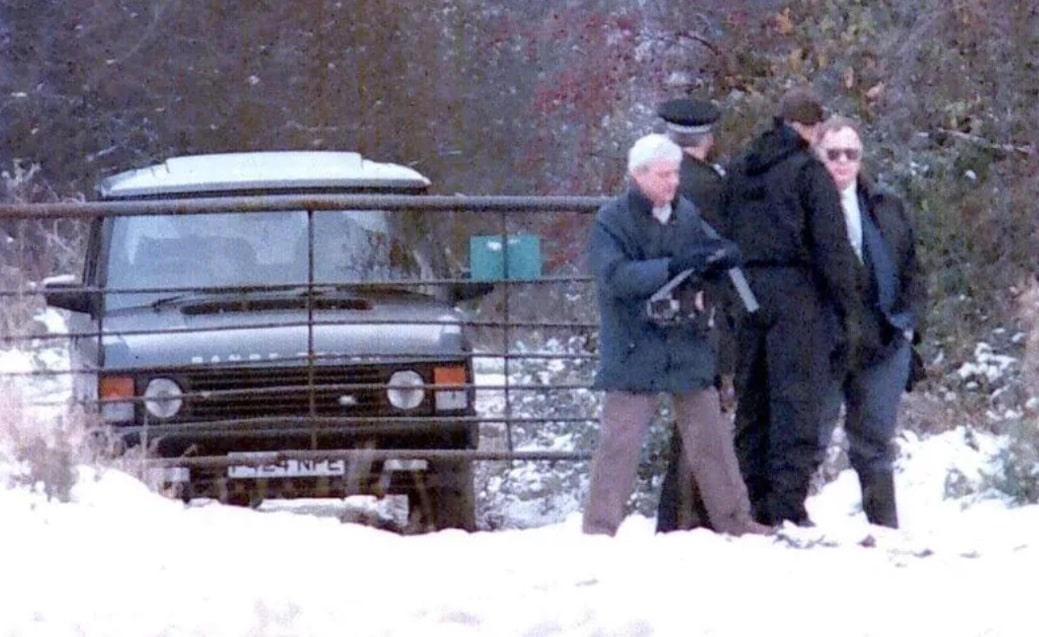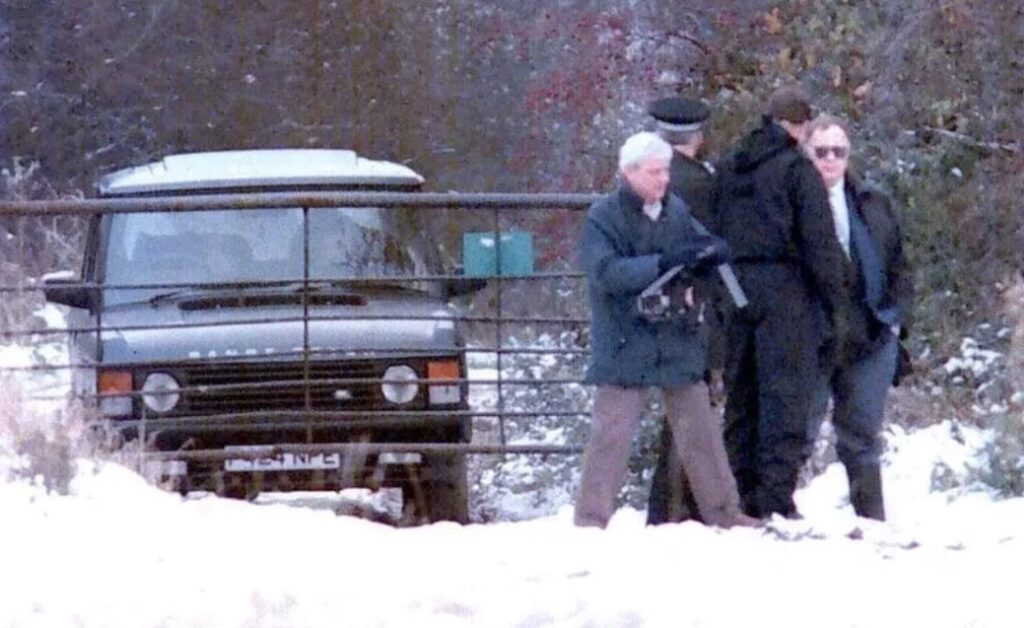 The events leading up to the Rettendon Essex boys' murders are complex and involve a number of different individuals and groups. However, investigators have pieced together a timeline that sheds some light on what may have happened.
In the weeks before the murders, tensions were high between rival criminal groups in Essex. The victims, Tony Tucker, Patrick Tate, and Craig Rolfe, were known to be associated with one of these groups. On December 6th, 1995, they met with another group at a local pub to discuss a potential truce.
However, this meeting did not go as planned. Some reports suggest that the two groups argued over drug trafficking territories and profits. Others claim that there was a personal dispute between members of the groups. Whatever the cause, it is clear that tensions remained high after the meeting.
On December 6th, Tucker received a phone call from someone who claimed to have information about an upcoming drug deal. He and his associates drove out to a remote farm near Rettendon to investigate. It is believed that they were ambushed at this location and shot multiple times inside their Range Rover. The bodies of Tucker, Tate, and Rolfe were discovered by a passing motorist later that evening.
The Aftermath
The Rettendon Essex boys' murders did not occur in isolation. In the years leading up to the killings, there were a number of incidents and conflicts involving the victims and their associates that may have contributed to their deaths.
For example, Tony Tucker had been involved in a violent altercation with another criminal group in 1994. The incident resulted in several injuries and arrests. Similarly, Patrick Tate had been involved in a high-profile car chase with police just months before his death. A year before he was killed there had been an attempt on his life when he was shot inside his own home in the Basildon area.
In early 1996 Darren Nicholls, a local small-time criminal, was arrested and charged with conspiracy to import cannabis. In trying to avoid a lengthy prison sentence, he began to tell police his version of what happened on that night six months previously.
"This is not an ordinary murder. It looks as if they were enticed down there. As far as murders go, you don't get anymore serious than this." – Det Supt. Ian Dibley
According to Nicholls, he was the getaway driver for Michael Steele and Jack Whomes who he claims committed the murders. Turning 'supergrass' on his former partners granted Nicholls a reduced sentence of 15 months which he had already served on remand.
While investigations and speculation on the evidence of Darren Nicholls continued, known players in Essex began to feud over the dead men's turf.
Malcolm Walsh led the pack alongside his partners Damon Alvin, Ricky Percival, and Steve 'Nipper' Ellis. As their empire grew, further eruptions of violence saw Malcolm Walsh killed in 1998 in a ruthless attack in front of his own children, pushing Damon Alvin into retaliation.
More violence followed with an armed assault on the Tretton family believed to have been responsible for the death of Malcolm Walsh. A known associate of Damon Alvin and police informer Dean Boshell was killed soon after.
Jailed
In January 1998, Michael Steele (55) and Jack Whomes (36) were convicted of the Rettendon murders at the Old Bailey in London with the evidence of their once associate Darren Nicholls being the basis of their conviction.
In January 2021 the Parole Board decided that Jack Whomes could be released from prison after spending more than 20 years behind prison walls. Whomes has always denied that he played any part in the murders of Pat Tate, Craig Rolfe, and Tony Tucker. Whomes was freed from prison in March 2021. Michael Steele is also applying for parole with a hearing due to decide his case later this year.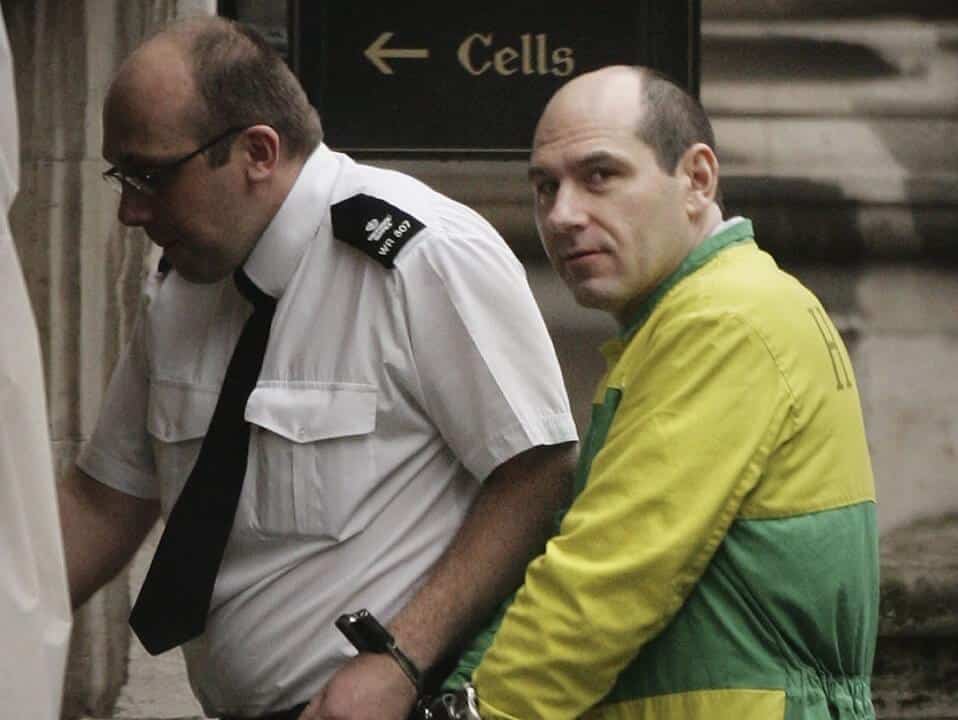 Darren Nicholls was given a new identity under the Witness Protection Programme and is currently living at an unknown location in the UK having no charges brought against him.
Charged with triple attempted murder for the attack on the Tretton family, Damon Alvin turned on his associate, Ricky Percival, accusing him of murdering Dean Boshell and being involved in the Tretton shooting. The principal witness in the prosecution case, his evidence saw Ricky Percival convicted and sentenced to four counts of 28 years in prison in December 2006.
Damon Alvin was a man with a violent past, a dishonest nature, and heavy involvement in underground activities; this was an informant that many people were surprised police took seriously.
In the first case in UK history, Damon Alvin was the defendant and a prosecution witness in the same murder trial. While Ricky Percival was given a life sentence, Damon Alvin, through giving evidence against him, evaded justice.
---
Related Books:
Rise of the Footsoldier – In My Game, The Choice is a Jail or a Grave – "Born and raised in East London, Carlton was a key member of the notorious Essex Boys gang. He's been shot at, stabbed, glassed – he's even had an axe in his head. Yet the event that really brought turmoil into his life was the murder of his best friend in the infamous Range Rover murders. Carlton vowed that he would find those responsible and make them pay."
Once Upon A Time in Essex: The Essex Boy Murders – "Once Upon a Time in Essex is an exciting and fast-paced thriller, delivering an alternative explanation with a plausible how and why. It answers difficult questions and deals with the facts as proven."
Unlimited reading on any device, try
Kindle Unlimited from Amazon
for free.
Prefer Audiobooks?
Audible 30-Day Free Trial
with free audiobooks.
As an Amazon affiliate, Crime Traveller may earn a small commission from qualifying purchases. See our
Disclaimers page
for more information.