---
A guest post by Jennifer Martin
While much of the world is focused on safely returning to normal after the Coronavirus pandemic, the United States appears to be poised to ramp up tensions even further. It's been nearly a year since Jeffrey Epstein died in US Bureau of Prisons custody at the Metropolitan Correctional Center in New York while awaiting trial. That hasn't stopped investigators from moving forward with the allegation that he was the leader of an international paedophile ring.
On July 2nd, US authorities arrested Epstein's long-time friend Ghislaine Maxwell. She's been accused of both lying under oath and conspiring to procure children for sexual acts. Now, authorities are once again asking to speak with the UK's Prince Andrew about his ties to Epstein.
Why are American authorities so interested in talking to Prince Andrew? Could Prince Andrew actually face charges in the United States? Below, we'll discuss what's going on with Prince Andrew and the massive Epstein conspiracy in America.
Who is Jeffrey Epstein?
Nothing about the life or death of Jeffrey Epstein was private. Epstein was a multimillionaire who owned at least six properties, including two islands in the Virgin Islands. He gained his wealth by becoming a top fund manager for the powerful and elite.
Despite his public success, Epstein had his share of issues. According to American authorities, Epstein was convicted of paedophilia back in 2008. The first time he was charged, he entered into a controversial plea deal. By the time he was accused again in 2019, the evidence seemed apparent. Court documents revealed Epstein and his partners intentionally recruited minors for illicit purposes. At first, Epstein and his crew would promise the young women jobs, but few realized they'd soon be prostituted out to Epstein and his friends.
The severity of Epstein's sex-trafficking charges were only heightened due to Epstein's close ties with the wealthy elite. According to officials in America, Epstein died while in federal custody before the details of his crimes were revealed in court. At the time, there seemed to be little closure for the many women he abused.
Nearly one year later, Ghislaine Maxwell was finally apprehended for her role in the abuse, too. Her arrest and charges have once again opened a massive investigation into what was really going on with Epstein and his friends.
How is Prince Andrew Involved in Maxwell's Criminal Case?
So, what does Prince Andrew have to do with an American criminal case against a suspected paedophile and his friends? Apparently, a whole lot.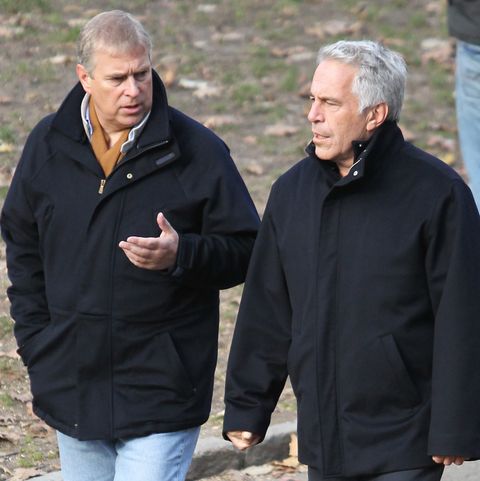 Ghislaine Maxwell introduced Prince Andrew to Jeffrey Epstein in 1999. Since that time, the three were known to meet each other frequently.
Last year, Prince Andrew was forced to take a step back away from his royal duties due to his connections with this investigation. It's been revealed that Prince Andrew was close to Epstein at one point, although there hasn't been any evidence that the Prince was involved in any type of illicit activity.
Prince Andrew and Epstein were known to meet up about once or twice a year. There are dozens of photographs of the two men at social events together, and it's a fact that the two had a financial relationship. Despite that, Prince Andrew is adamant that he never suspected or witnessed any type of behaviour that was suggested by US authorities.
Prince Andrew spoke to a journalist last year about the situation, and he explained that he didn't regret his friendship with Epstein. Due to his statements, the Queen asked him to voluntarily step away from his royal duties for a period of time.
The Epstein Island Conspiracy
Back in 1998, Epstein purchased a private island often called the "Island of Sin" or "Paedophile Island." Despite those red flags, a number of wealthy elite individuals allegedly visited the island during Epstein's life. Among the notable names are:
Former President Bill Clinton
Jimmy Buffet
Courtney Love
Les Wexner
Stephen Hawking
US sources say that Prince Andrew also visited Epstein's private island a number of times.
The island was reportedly a hub of illegal activity, including the sexual abuse of underage women. Dozens of alleged victims have come forward and claimed abuse at the hands of well-known celebrities, politicians, and other wealthy public figures.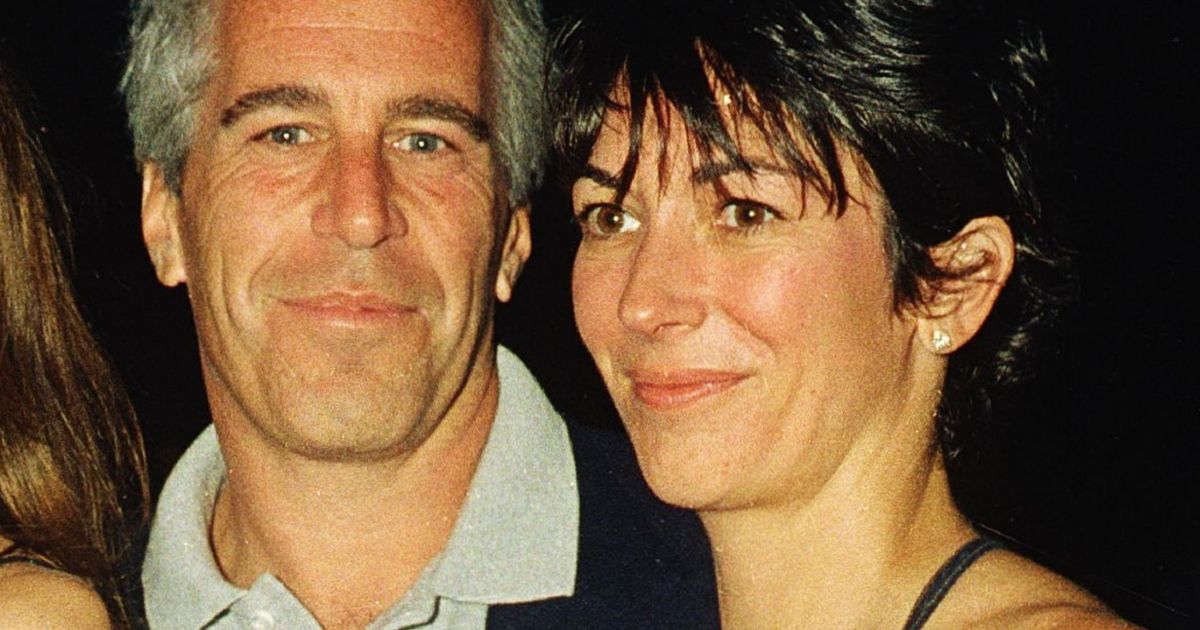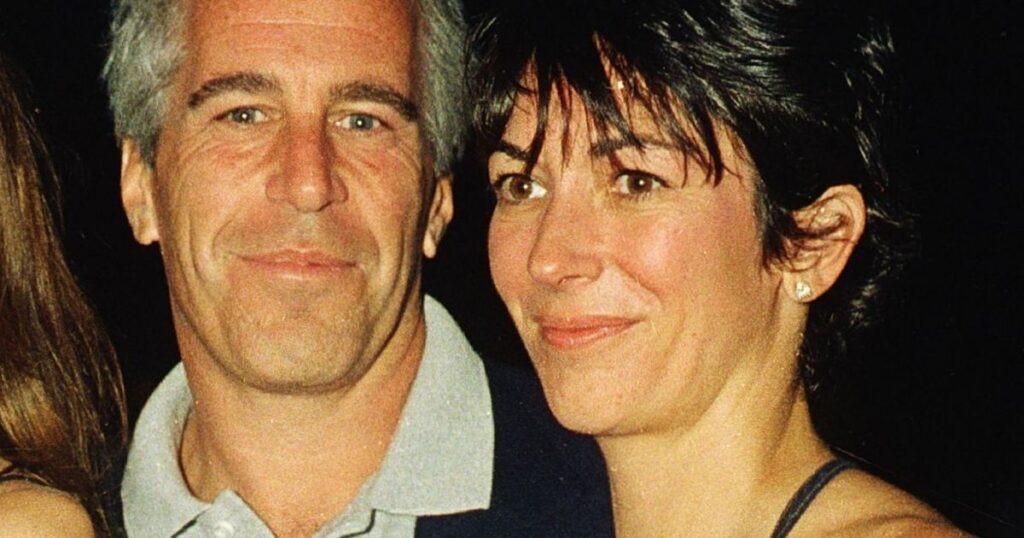 Could Prince Andrew Face Charges in America?
Several American newspapers have recently reported that Prince Andrew isn't cooperating with the Department of Justice regarding the case. Despite these claims, Prince Andrew reports being "bewildered" by such allegations. Not only has Prince Andrew fully cooperated with US officials, but the American government hasn't approached the UK Prime Minister for official permission to speak with Prince Andrew regarding the situation.
Even more media reports attempted to spread misinformation about extraditing the Prince to America. Attorney General Barr explained that there's no truth to such claims. 
There's currently no ongoing investigation into Prince Andrew's actions. Even if there were, it's likely that his diplomatic immunity would stand firm. Instead, investigators only want to question Prince Andrew in an attempt to get more evidence against Maxwell.
---
About the author: Jennifer Martin is the founder and owner of Polymatheia's Scroll, (www.polymatheiasscroll.com), a legal content creation service for law firm marketing. Her focus is on generating captivating blog posts and articles for internet users with legal questions. Her attention-grabbing and SEO-driven content results in more leads for law firms.
Read More on Crime Traveller from Jennifer Martin:
All views, thoughts and opinions expressed in article text belongs solely to the article author. As an Amazon affiliate, Crime Traveller may earn a small commission from qualifying purchases. See our
Disclaimers page
for more information.