---
Just like other crimes, being found guilty of drug charges can cause havoc to you and your family. That's why it's crucial to have a strong defense strategy. For you to achieve that, you need to be working with a criminal defense lawyer. However, not all lawyers are the same in terms of knowledge and skills, which is why hiring the right one who can meet your legal needs is extremely important.
So, if you've been arrested for a drug-related incident, here are a few tips for finding a drug charge lawyer who can assist you.
Ask For Referrals
One of the best ways to look for the best lawyer for drug charges is by asking your family and friends for referrals. Make an effort to gather honest feedback from these people on how their respective attorneys handled their drug cases. Doing so can help narrow down your options.
If you want the right drug charge lawyer to handle your case, it pays to consider recommendations from your loved ones.
Know The Lawyer's Specialization
Typically, lawyers have different legal specializations. And, if you want someone who can properly defend your rights in court, always look for a lawyer who specializes in criminal law, particularly in handling drug-related offenses. Your lawyer should have regular experience and involvement in navigating drug cases. This way, you are better guaranteed that your chosen attorney knows the basics of this type of law, and is adept in creating the best defenses. If the lawyer has no experience in dealing with drug cases, you might not be able to heighten your chances of winning your case, or, worse, you might become a victim of wrongful imprisonment.
Furthermore, since possession, sale, and use of prohibited drugs are considered criminal offenses, you need a lawyer who can provide you with the best legal representation. And, one effective way to find your "perfect match" is to go to the lawyer's website and check the specific legal services they offer.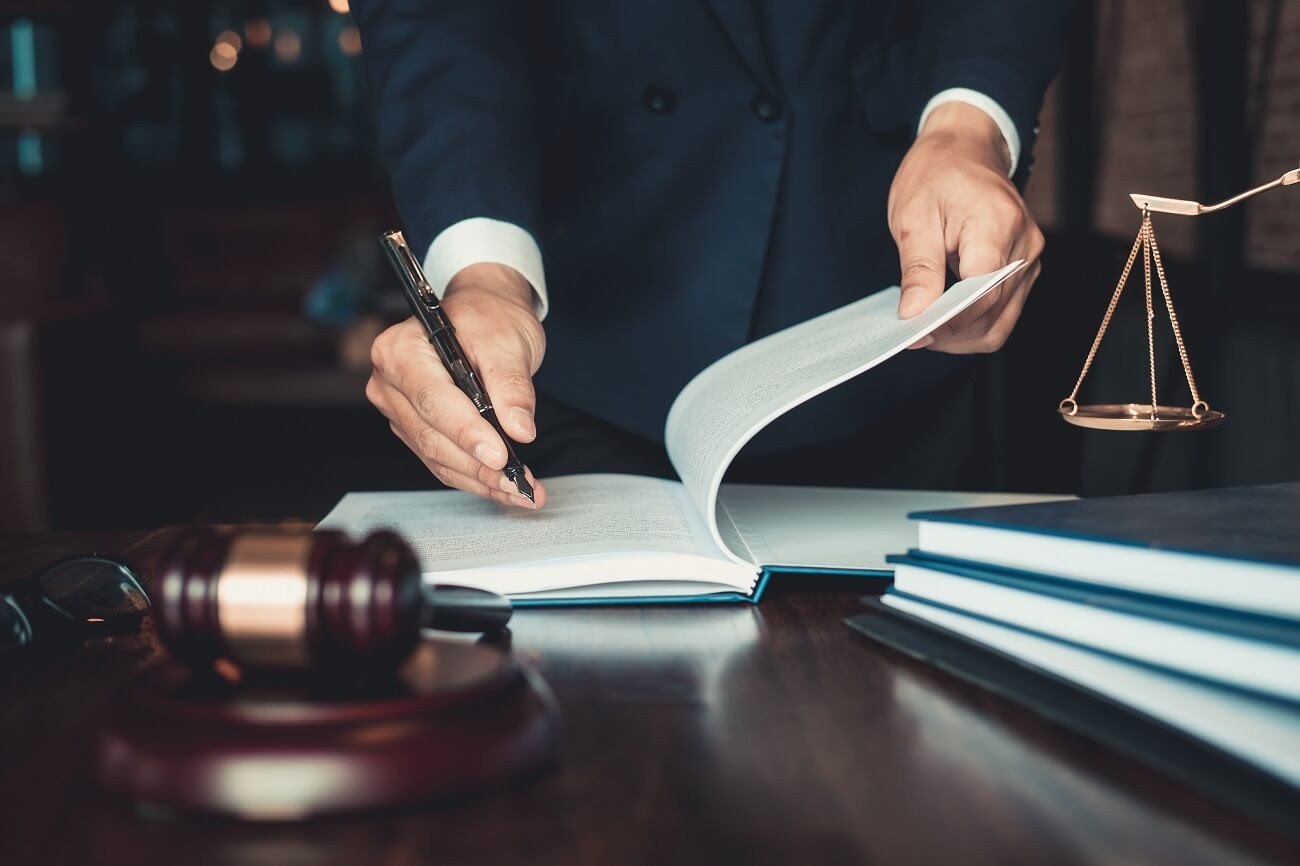 Prefer A Lawyer Who Knows The Local Justice System
Ideally, the way to handle drug-related cases varies from one place to another. For instance, the methods used in your area might be different from other areas. That said, it's always important to find a lawyer who knows how your particular area's justice system works. More often than not, local connections and resources of your lawyer can help you fight a serious criminal charge.
You should also remember that each judge is different, and, because of this, you should hire a drug charge lawyer who is familiar with the ins and outs of the court you're dealing with. That way, you can ensure a winning defense strategy for your situation.
Check Some Reliable Resources
Sure, you can get a lot of information about a lawyer online. However, you should be careful in browsing the Internet since not all resources you can find there are accurate and reputable. If you want to find the perfect lawyer for your drug case, checking the State Bar if they have a record can be an excellent place to start your search.
Moreover, you can also use Google and Facebook to get the right lawyer by reading what people have to say about them. Even if you don't intend to choose a lawyer based on reviews alone, knowing people's opinions about their services can help you find the proper lawyer to help you.
Always Look For A Responsive Lawyer
Facing a drug charge is never easy, but not having a lawyer on-time to defend you can place you in huge trouble. In such a case, always find someone who can work on your case right away. And, when you set an appointment with your prospective lawyer, see to it that they respond quickly within the day. That way, you can have an idea of how quick and responsive your lawyer is when it comes to fighting your rights in court.
Final Thoughts
Dealing with drug charges, particularly possession, can be a complicated journey. With the many intricacies involved in handling this type of criminal case, you need a dedicated drug charge lawyer on your side to help you know and understand your rights under the court of law.
So, keep these tips in mind, and you'll be more confident in finding the right lawyer for your situation. While you can get the most out of your search online, don't ever hesitate to talk to them in person and ask pertinent questions to increase your chances of winning your case.
---

About The Author: Michelle Limes is a lawyer by profession who specializes in personal injury cases. With over twenty years of experience, Michelle has worked with countless individuals, organizations, and businesses in representing and winning their personal injury cases in court.