---
Being injured as a result of someone else's fault can be daunting. More than the treatment of your injuries, you might not know how and where to start your legal battle. At some point, you might be confused about whether a criminal or civil case is the right remedy for your situation.
However, although most injury-related cases are considered a civil matter, there are instances in which criminal cases give rise to a civil liability, which makes your situation more complicated. So, if you want to obtain maximum financial compensation for your injuries, you must know and understand the factors at play.
Below are some essential things you need to know about the civil aspects of criminal cases relating to injuries.
Difference Between A Civil Case And A Criminal Case
Before discussing how civil cases and criminal cases intersect, it's essential to get familiar first with the critical differences between these two legal concepts. That way, you'll know how to navigate your situation and get the most out of your rights as a victim of someone else's fault.
Below are the distinctions between a civil case and a criminal case:
Civil lawsuits, particularly those relating to injuries, are intended to determine whether the offended party has the right to get compensation for the damages sustained. In contrast, criminal cases are offenses committed against the state.
In a civil case, the offended party will file the case, whereas in a criminal case, the crime involved is prosecuted by the state.
In a civil case, the evidence required is only preponderance of the evidence, which is based on more convincing evidence that the defendant is more likely liable to the plaintiff. In contrast, in a criminal case, the evidence required is guilt beyond reasonable doubt, which means that all elements of the crime committed should be established to prove the guilt of the accused.
Criminal cases are done through trial by jury, whereas civil cases might or might not be done through trial by jury.
In terms of the punishment, civil lawsuits result in monetary damages, whereas criminal cases might involve both prison time and monetary penalties, such as fines.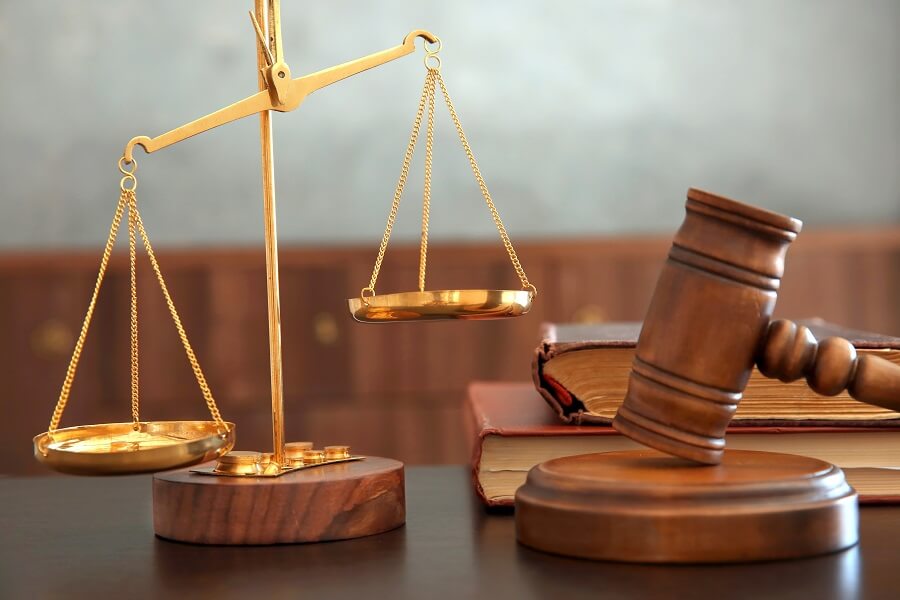 The Connection Between A Civil Case And A Criminal Case
Now that you know the essential differences between civil cases and criminal cases, it's time to explore how civil and criminal cases can interconnect. As mentioned, there are criminal cases that can give rise to civil liability. Meaning, even if the act committed is criminal, the offended party can still obtain monetary damages from the offending party. This is the civil aspect of criminal cases.
For example, if you've been injured in a car accident, you have the right to file a personal injury lawsuit for the recovery of compensation from the negligent driver. Furthermore, the state can file criminal charges against the driver if it revealed that the latter is intoxicated while navigating the car on the public road. This is one of the instances in which the situation can give rise to both a civil lawsuit and a criminal trial.
Compensation For Injuries From A Criminal Offense
In most cases, injured victims of a criminal offense have the opportunity to receive compensation in the form of mandatory restitution. This monetary payment can be used by the offended parties to restore their life before the accident. Unfortunately, the civil aspect of the criminal cases works differently compared to a full-blown personal injury lawsuit. This means that the events surrounding a civil suit that yields to a criminal charge have an impact on the compensation.
Below are the things you need to know about a victim's compensation arising from criminal cases:
Restitution – Criminal offenses, such as felonies and traffic misdemeanors, are awarded either restitution, or in case no loss was sustained, a specific finding attesting to that situation. When restitution is granted, the defendant will pay for the financial damage caused to the plaintiff. This monetary obligation might include medical costs, expenses incurred for psychological treatment, future outlays, and many more. So, if you've been injured as a result of someone else's crime, you can be restituted with financial compensation.
Exclusion Of Non-Economic Damages – Although restitution is awarded to the victim of a criminal offense, it doesn't include payment for non-economic damages, such as pain and suffering, emotional distress, and lost enjoyment, among many others. Since they don't have any receipts and are challenging to calculate, they're not usually included in the restitution applicable to most crimes. As a result, you might not be able to determine the precise amount of damage done to you by the offender.
Civil Litigation Arising From A Criminal Case – Criminal offenses with civil litigation involving the offender's ability to pay any civil judgment can be hampered by the prolonged incarceration or, worse, wrongful imprisonment. This is also true if the offender's assets and income aren't sufficient to pay for the damages sustained by the victim.
Insurance Coverage For Restitution – For injured victims who are awarded restitution, the question on whether the insurance compensation will be affected by restitution depends on the criminal offense involved. But, in most cases, the insurance companies will not compensate for the amount provided by the restitution order, unless the policy says otherwise.
Importance Of Hiring An Experienced Lawyer
Indeed, the civil aspects of criminal cases come with confusion and uncertainty. Sometimes, you might wonder whether you can get the most out of civil litigation stemming from a criminal offense. Because of this, hiring a legal professional to handle your case can be the best thing you can do for your injuries.
For example, if you've been into a car crash where the driver was found to be intoxicated, working with a reputable injury attorney can help you recover compensation for the damages done to you. With them on your side, navigating the civil aspects of a criminal offense will be much easier and faster.
Conclusion
Dealing with injuries as a result of someone else's fault can be a frustrating experience. But, the frustration intensifies when the party at fault is also being prosecuted for a criminal offense. Therefore, if you're into this kind of situation now, keep this information in mind so you'll know what to expect when you exercise the civil aspect of criminal prosecution.
---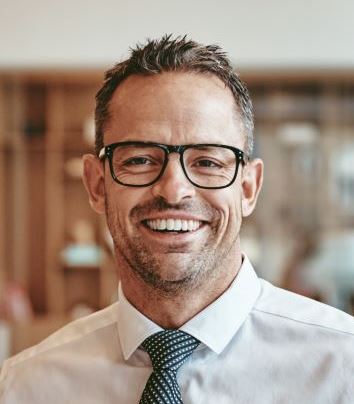 About the author: Kirk Graham is a personal injury lawyer who helps people who have been physically, mentally and psychologically injured by another party. Kirk helps these people settle their cases in court and ensure that they receive just compensation.