Are You Interested in Guest Posting on Crime Traveller?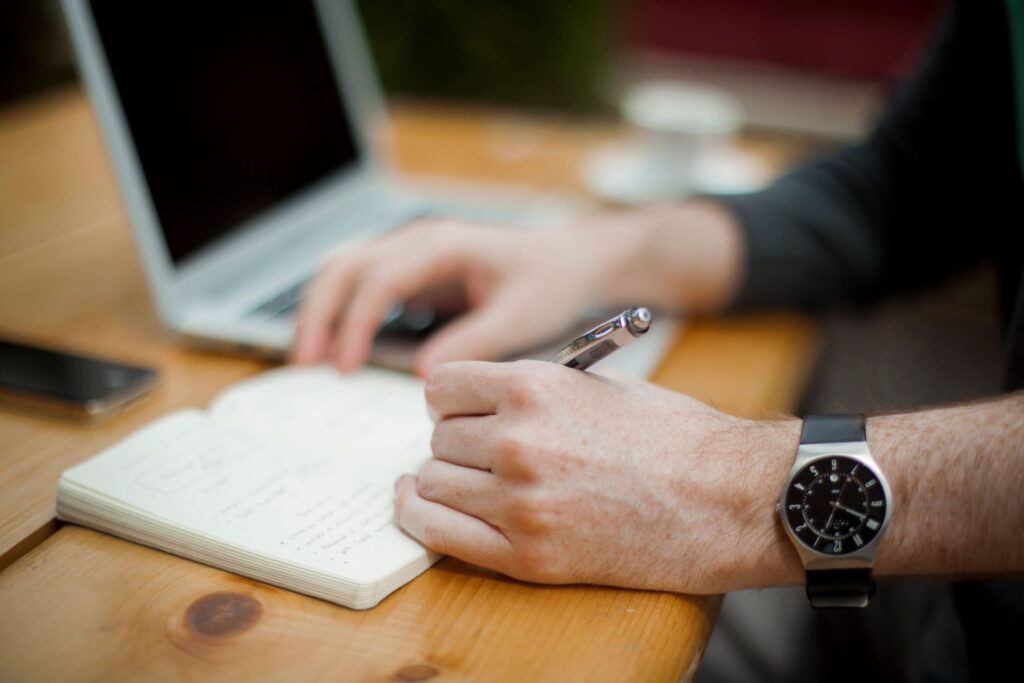 NB: Crime Traveller is currently not accepting any new Guest Posts. Thank you for your interest and please check back later on in the year!
Do you have a passion for crime and justice? Interested in true crime, crime research, and the psychology behind criminal behavior? Maybe you are a writer, author, or blogger looking for a new platform to publish your writing?
Here at Crime Traveller, we welcome guest contributions that support our aims of informing and educating readers on crime research, criminal psychology, criminal cases, and insights into the criminal mind and brain.
Being featured on Crime Traveller puts your writing in front of our engaged and rapidly growing audience of fellow writers, true crime fans, journalists, academics, and students.
---
Sound good? Here is what we are typically looking for:
Articles fitting with Crime Traveller's themes of research and study into crime and criminal behavior, true crime criminal cases, criminal psychology, family violence and homicide, discussion and analytical pieces on topics within crime and justice, and reviews of true crime books.
Original articles that have not been published or are due to be published elsewhere.
Articles between 800 and 1500 words are ideal although longer articles will be considered.
References and sources cited.
Any images used within appropriate copyright citing the source.
Informative articles that are engaging to read with the use of subheadings where appropriate.
Articles that have been proofread and spellchecked before submission!
---
Please note: When you submit a guest article, you agree to the following:
Crime Traveller does not provide payment for guest articles.
Crime Traveller does not accept articles in exchange for backlinks. In other words, if you are looking for a do-follow link to your website or a site you work for, you won't get that here.
All submitted content must be your own work with your sources appropriately cited.
Links you do include within your article need to be approved by Crime Traveller.
Crime Traveller may add its own links or advertisements in any submitted articles.
If you submit any images, ensure you have the rights to those images and include sources.
Crime Traveller reserves the right to remove any article with or without a reason at any time.
All guest articles will be edited by Crime Traveller. We are not able to provide the article for your review after our edits.
Crime Traveller reserves the right to reject any article that is not a good fit for the website.
---
By submitting a guest article to Crime Traveller, you agree that you have read this agreement and agree to be bound by it.
---
To submit an article for consideration, email Fiona Guy at editor[at]crimetraveller.org with the subject line 'Guest Article Submission.' Include your article and a short bio about you.