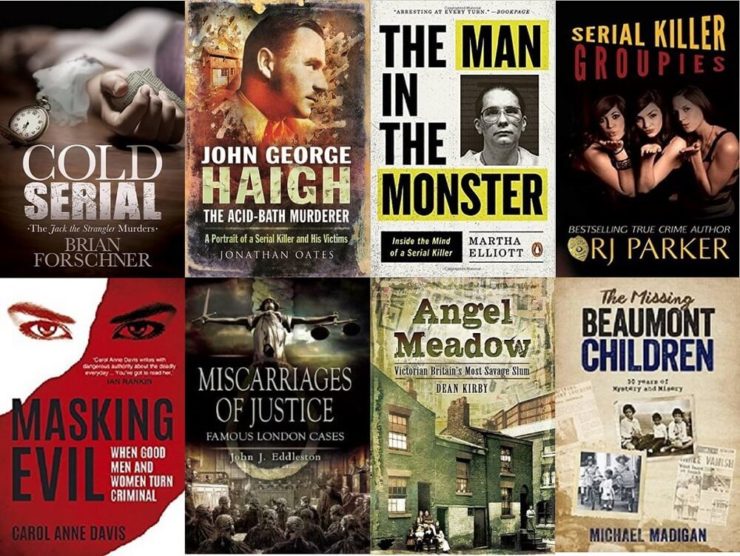 REQUEST A BOOK REVIEW
Thank you for choosing Crime Traveller to review your true crime book.
---
Crime Traveller book reviews are in-depth and engaging reviews intended to showcase the content and writing of the latest true crime releases.
A fee of £40 ($50) is charged for each book review, payable through PayPal when your book is accepted. For more information, please see the Book Review Terms and Conditions.
Books are accepted in digital format including

kindle .mobi, .pdf and .epub

and can be submitted via email or through Dropbox once your book has been accepted for review.
To submit your book for review, please complete the form below. Replies will be sent to you directly via email, usually within 24 hours.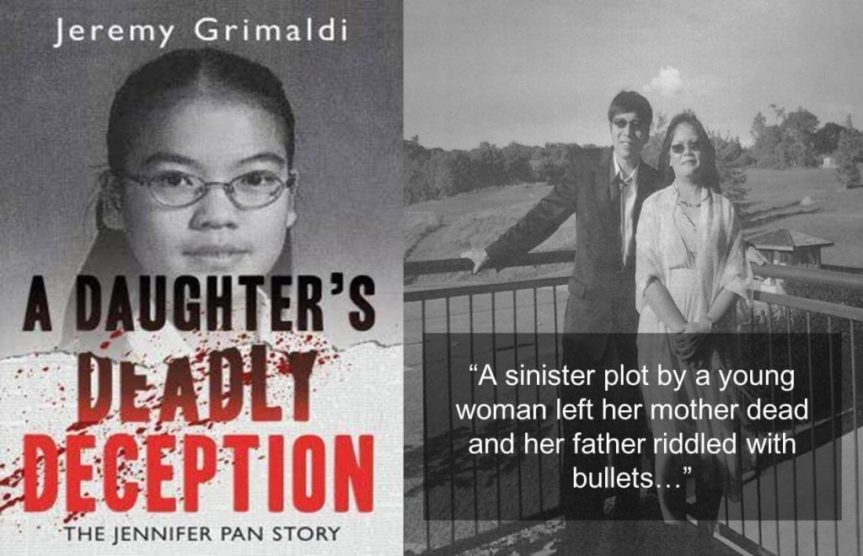 "Reading your review was such a breath of fresh air compared to the stale, boring and uninsightful ones I read in newspapers. I really appreciate you reading between the lines and going that extra mile to understand the author, his/her reasoning and purpose."

Jeremy Grimaldi, A Daughters Deadly Deception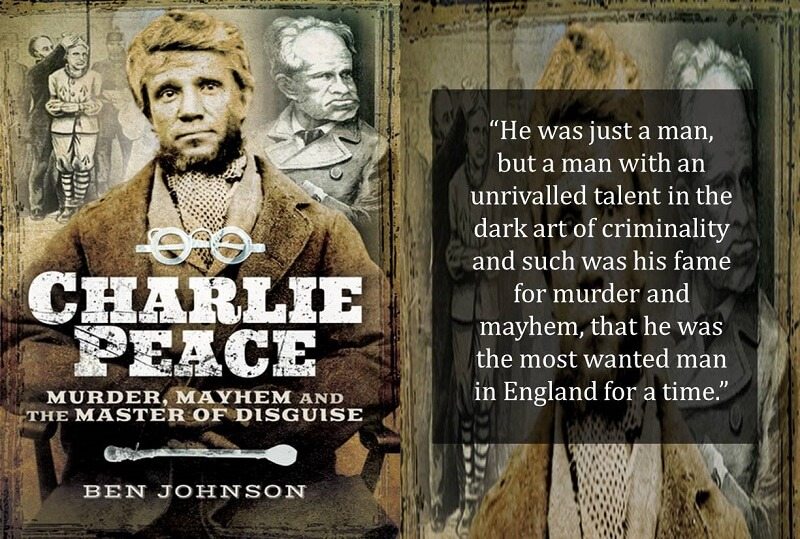 "I absolutely love seeing the end results of your reviews, they look great and the inclusion of the images is just the icing on the cake. As always your help and efforts are truly appreciated and we couldn't be happier teaming up with you and your great site."

Charlie Simpson, Pen & Sword Books
Within your book review you can expect:
A review length of 800 - 1300 words including a custom cover image featuring your book cover
Quotes and images from your text within the review
A Review Summary and star rating
Summary review posted on Amazon and Goodreads
Promotion of your book via the review on Crime Traveller social media including Facebook, Twitter, Pinterest and Google+
Your book featured in the dedicated monthly Book Reviews Newsletter sent out to over 3000+ email subscribers.