Last updated 1st July, 2018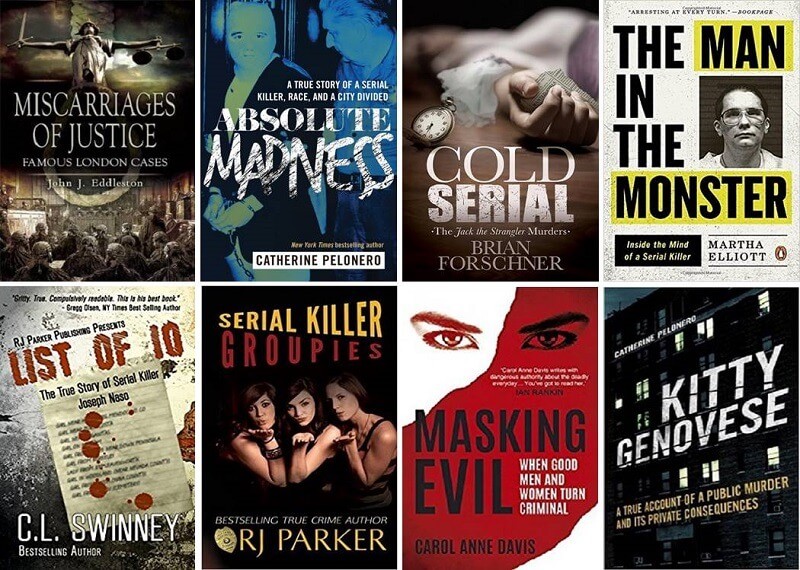 REQUEST A BOOK REVIEW
Choose Crime Traveller to review your true crime book
Crime Traveller book reviews are in-depth and engaging reviews intended to showcase the content and writing of the latest true crime releases.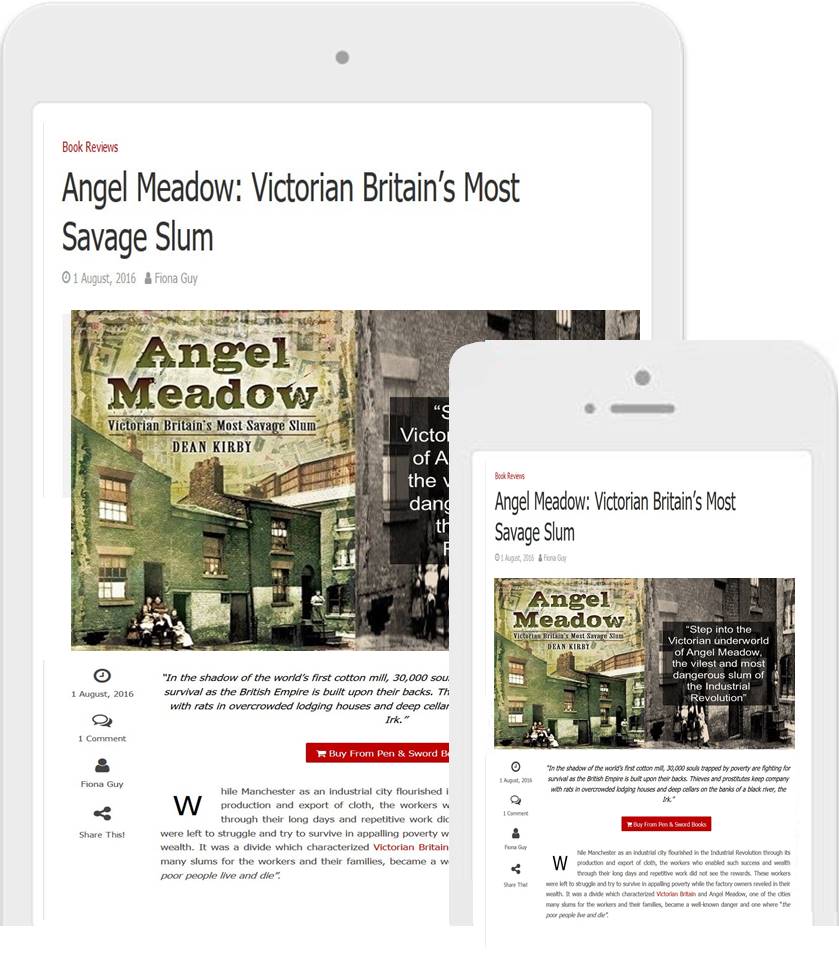 How Does It Work?
To submit your book for review, complete the form below. Replies will be sent to you directly via email, usually within 24 hours.
A fee of £50 ($70) is charged for each book review, invoiced through PayPal when your book is accepted. For more information, please see the Book Review Terms and Conditions.
Books are accepted in digital format and can be submitted via email or through Dropbox once your book has been accepted for review.

What you can expect…
Your review complete within 4-6 weeks
1000 word review including a custom cover image featuring your book cover
Quotes and images from your text within the review
A review summary and star rating
Option to preview your review and decide on publication
Your book featured in the monthly True Crime Book Reviews Newsletter sent out to email subscribers